The Artist Statement Made Easy
Course Code: 21SCEPV00004
Dates: May 8-9, 2021
Meets: Sa and Su from 10:00 AM to 1:00 PM EST
Location: Online Zoom Classroom
Spring Tuition: $320
This introduction to art writing allows you to articulate the unique nature of your own photographic practice. It is ideal for those who are building a website or submitting applications for grants, residencies, or competitions, and may be uncomfortable writing about their work. Through a lecture, in-class exercises, and individual feedback, students will use various writing strategies and techniques to craft a creatively and clearly artist written statement. This course is limited to 12 students.
Prerequisite: Open to All Skill Levels: Students ranging from beginner to experienced will be successful in classes.
Courses are subject to minimum enrollment. Please register early, within five days of the start-date, to reduce the likelihood of course cancellation and to ensure you receive all course-related materials in time to prepare for class.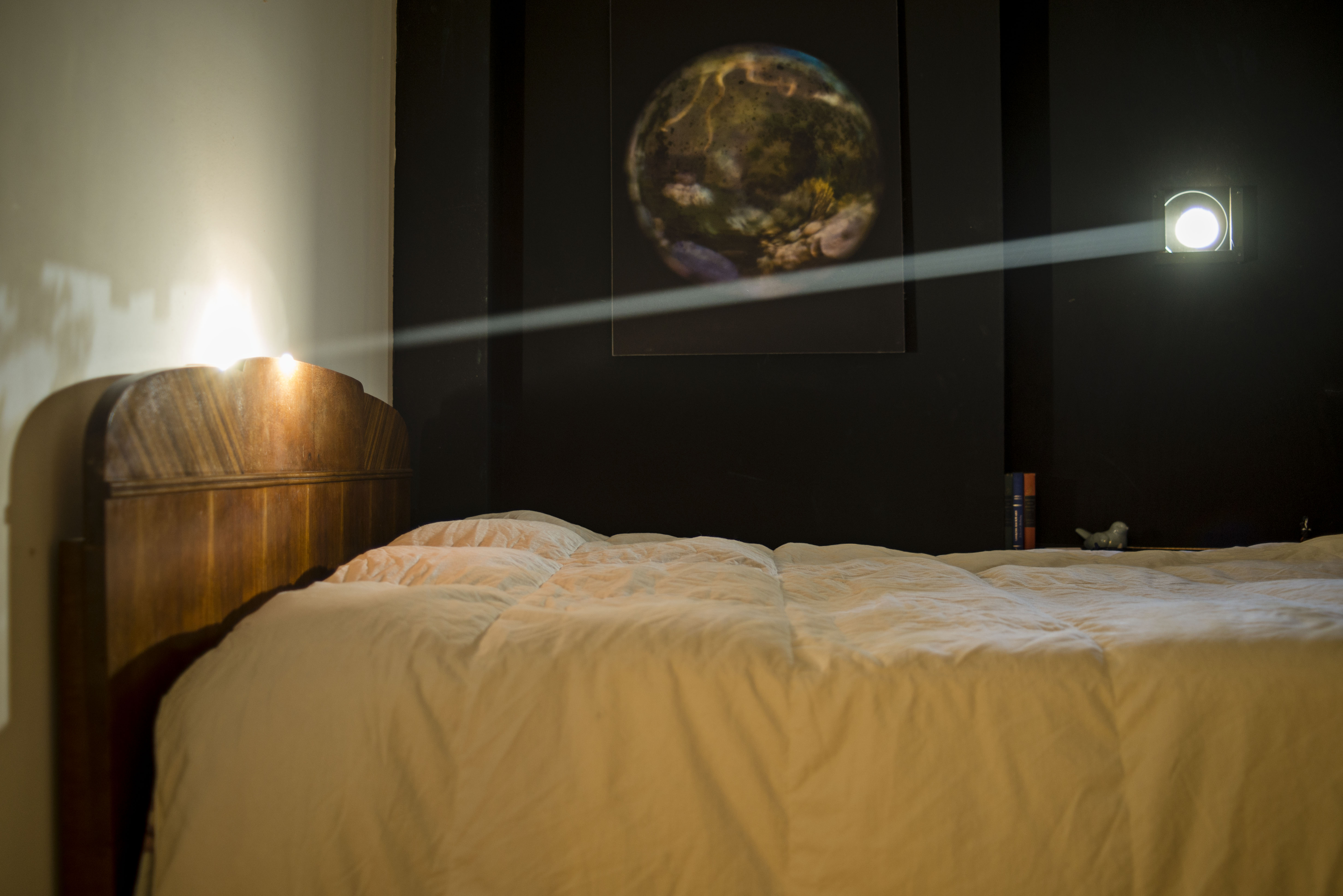 Image: Liz Sales
| Date | Day | Time | Location |
| --- | --- | --- | --- |
| 05/08/2021 | Saturday | 10 AM to 1 PM | Online Zoom Classroom |
| 05/09/2021 | Sunday | 10 AM to 1 PM | Online Zoom Classroom |
Please be ready to share your work briefly in class. This just means having a 5-7 JPG of your work on your desktop or the URL to your website or Instagram feed handy.