Minimalist Lighting Online
Course Code: 21SCELI130
Dates: April 19 - June 7, 2021
Meets: M from 10:30 AM to 12:30 PM
Location: Online Zoom Classroom
Spring Tuition: $435
In this online workshop, students study new ways of seeing ambient light. Through slide shows, homework exercises, and critiques, we delve into how to take advantage of a variety of natural light situations. Participants also explore the vital characteristics of light—color, quality, angles, contrast, and direction—and learn to expose perfectly in any lighting situation. By the end of this class, you have a new arsenal of tools at the ready for making elegant, beautifully lit images.
Prerequisite: Intermediate: You are familiar with a camera, whether film or digital. You understand aperture, shutter speed, exposure, white balance, histograms, and how to control focus. Youa re comfortable editing and processing your images. You may want to learn how to utilize your camera in a more thoughtful and articulate way, or learn more about lighting or how to utilize theoretical concepts in relation to your portfolio of work.
Courses are subject to minimum enrollment. Please register early, within five days of the start-date, to reduce the likelihood of course cancellation and to ensure you receive all course-related materials in time to prepare for class.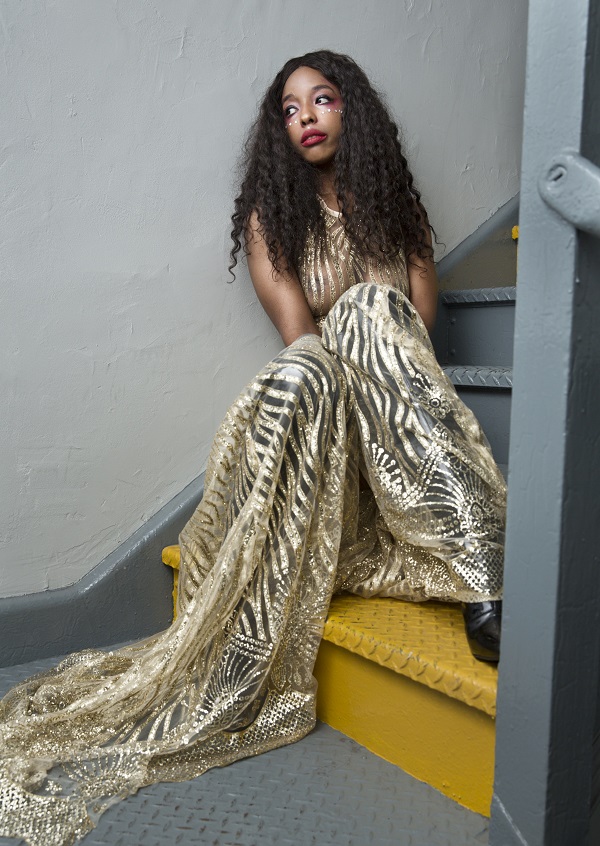 Image: Carol Dragon
| Date | Day | Time | Location |
| --- | --- | --- | --- |
| 04/19/2021 | Monday | 10:30 AM to 12:30 PM | Online Zoom Classroom |
| 04/26/2021 | Monday | 10:30 AM to 12:30 PM | Online Zoom Classroom |
| 05/03/2021 | Monday | 10:30 AM to 12:30 PM | Online Zoom Classroom |
| 05/10/2021 | Monday | 10:30 AM to 12:30 PM | Online Zoom Classroom |
| 05/17/2021 | Monday | 10:30 AM to 12:30 PM | Online Zoom Classroom |
| 05/24/2021 | Monday | 10:30 AM to 12:30 PM | Online Zoom Classroom |
| 05/31/2021 | Monday | 10:30 AM to 12:30 PM | Online Zoom Classroom |
| 06/07/2021 | Monday | 10:30 AM to 12:30 PM | Online Zoom Classroom |