ICP Mentorship with Tom Griggs
Course Code: 22MCEME015
Dates: July 6 - August 13, 2022
Location: Online Zoom Classroom
Course Tuition: $3,650
There are 5 openings remaining at this time.
Summer Term Mentorship: July 6 - August 13, 2022
Summer Registration Deadline: June 29, 2022
Fall Term Mentorship: August 31 - December 21, 2022
Fall Registration Deadline: August 24, 2022
Students receive individualized attention and guidance about their creative and artistic photographic practice through ten hours of one-on-one meeting time with an ICP mentor.
Students register for mentorship hours, and then meet their mentor online to review their current portfolio; mentors assess student's current photographic strengths, identify growth opportunities, and help students to choose Continuing Education (CE) courses which will help them to become stronger visual storytellers.
Subsequent meetings, which will be set-up between the student and the mentor throughout the term, include goal setting and feedback about current student work and projects. Upon conclusion of the mentorship hours, students will have gained an increased awareness about their own photographic and artistic practice, set goals for future personal and technical growth, and will benefit from the career expertise of their mentor.
Tom Griggs Tom Griggs is a photographer, editor, educator and writer born in the United States and currently living between Medellín, Colombia and Mexico City. He has spent much of the last ten years teaching at the Universidad de Antioquia and at Fundación Universitaria Bellas Artes in Medellín. His last photobook Ghost Guessed, a collaboration with Paul Kwiatkowski, was named one of the best photobooks of 2018 in Photo-Eye, ASX, The British Journal of Photography, and Humble Arts. For more information, please see Tom Griggs' website.
Tuition: $3650. Tuition is non-refundable and includes 10-hours of mentorship and a free CE course of your choice from the same term schedule. Students must register for the course within the same term as the mentorship; registration is not transferable to any other term.
ICP members at the Focus, Aperture, Photographer's Circle, Visionary Circle, and Director's Circle levels are eligible to receive a $600 discount! Contact [email protected] to learn more.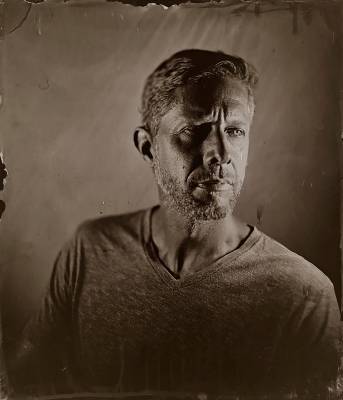 Tom Griggs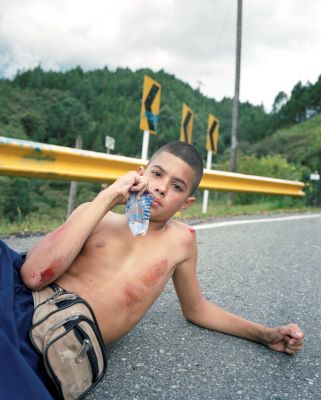 Image: Tom Griggs, El Escobero, 2015
| | |
| --- | --- |
| Fee: | $3,650.00 |
| Hours: | 10.00 |