Photography II Online
Course Code: 22MCEDP116
Dates: July 11 - August 8, 2022
Meets: M from 2:00 PM to 5:00 PM ET
Location: Online Zoom Classroom
Course Tuition: $420
In this class, participants build upon the skills learned in Photography I Online, and learn image organization and image adjustments in Adobe Lightroom. Topics include how to create a catalog, importing and exporting photographs, creating a system for managing image files and an introduction to adjusting images using the developing module. Through hands-on assignments and critique sessions, students receive conceptual and aesthetic feedback on their work, explore photographing with natural light, camera flash and various lens options.
Course Level / Prerequisite: Intermediate: You are familiar with a camera, whether film or digital. You understand aperture, shutter speed, exposure, white balance, histograms, and how to control focus. You are comfortable editing and processing your images. You may want to learn how to utilize your camera in a more thoughtful and articulate way, or learn more about lighting or how to utilize theoretical concepts in relation to your portfolio of work.
Note: This class requires a DSLR or Mirrorless Camera and the Adobe Lightroom Classic software.
Courses are subject to minimum enrollment. Please register early, within five days of the start-date, to reduce the likelihood of course cancellation and to ensure you receive all course-related materials in time to prepare for class.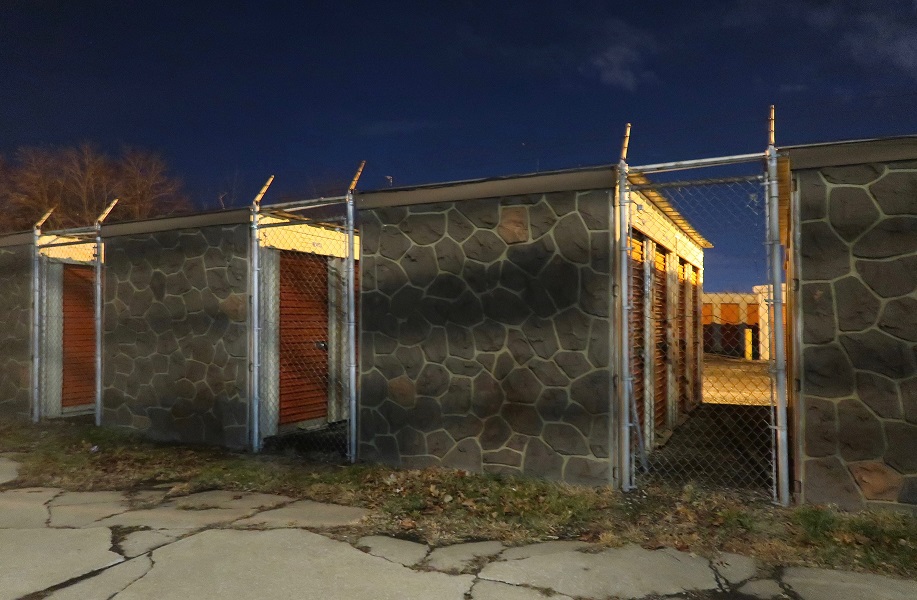 Image: Emily Pier, Summer 2020 Photography II Online Student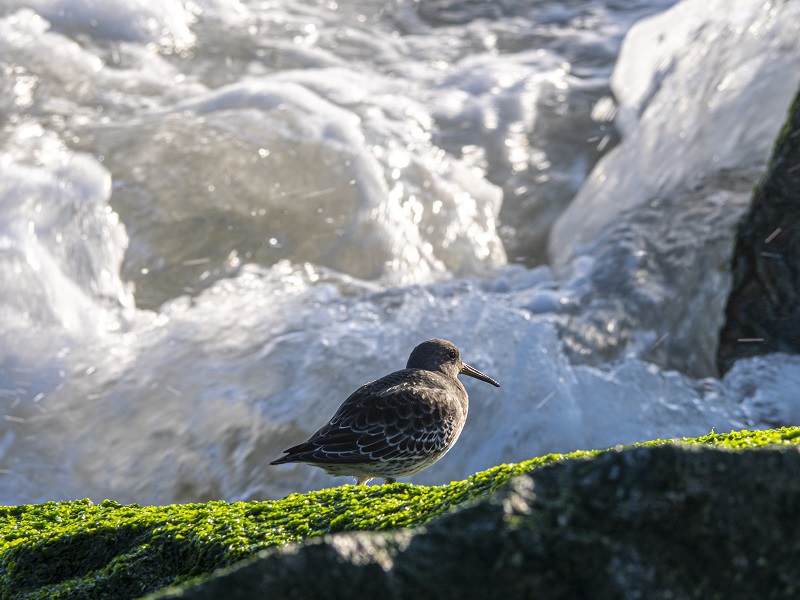 Image: Elizabeth C. Yektai, Fall 2020 Photography II Online Student
| Date | Day | Time | Location |
| --- | --- | --- | --- |
| 07/11/2022 | Monday | 2 PM to 5 PM | Online Zoom Classroom |
| 07/18/2022 | Monday | 2 PM to 5 PM | Online Zoom Classroom |
| 07/25/2022 | Monday | 2 PM to 5 PM | Online Zoom Classroom |
| 08/01/2022 | Monday | 2 PM to 5 PM | Online Zoom Classroom |
| 08/08/2022 | Monday | 2 PM to 5 PM | Online Zoom Classroom |