The Tempos and Tones of Editing and Sequencing: A Primer for Beginners
Course Code: 21FCEPV0067
Dates: October 2, 2021
Meets: Sa from 10:00 AM to 5:00 PM ET
Location: ICP (84 Ludlow Street)
Fall Tuition: $360
Editing and sequencing builds structure between images and creates flow throughout one's body of work. Whether you're preparing images to be viewed on your website, portfolio, or book, this quick three-hour workshop teaches you fundamentals and techniques to edit and sequence photographs.
Course Level / Prerequisite: Open to all skill levels. Students ranging from beginner to experienced will be successful in classes that are Open to All Skill Levels.
Note: All camera formats welcome.
In accordance with ICP's COVID-19 Safety Guidelines and Policies, all Continuing Education students are required to be fully vaccinated in order to attend in-person courses. This includes courses taking place at the ICP School location (79 Essex Street) as well as offsite locations. Students will be required to provide proof of their vaccination status during the registration process, unless an exemption has been granted. ICP strongly recommends that masks are worn while in class, and requires masks to be worn while in other public areas of ICP, to protect the health and safety of all employees, students, and visitors. For your safety, hand sanitizer is available throughout the school.
Courses are subject to minimum enrollment. In order to comply with ICP's COVID-19 Safety Guidelines and Policies, registration for this course will close three days prior to the start date of the course.
Students attending in-person courses will be required to complete ICP's online Daily Health Screening prior to entering the ICP school.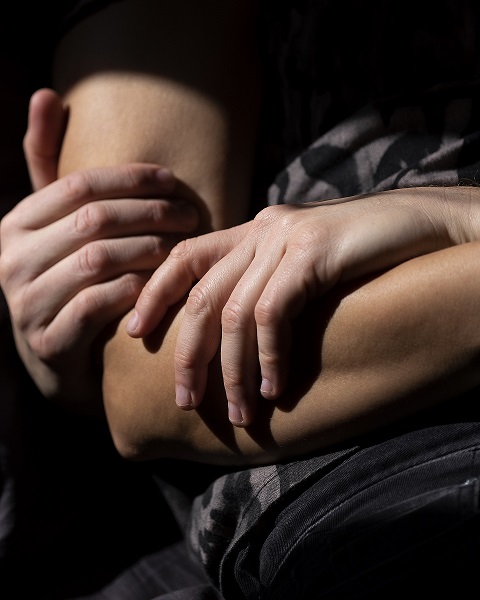 Image: Stacy Mehrfar
Please prepare 4x6" prints of 30-40 images preferably from 1-2 projects to bring into class. The instructor will send an email with further instructions 3 days before the start of class.