Collaborate, Activate: The Workshop
Course Code: 21WCEPV0074
Dates: January 8-22, 2021
Meets: F from 12 N to 2:00 PM
Location: Online Zoom Classroom
Winter Tuition: $280
Through collaboration, we activate our strengths and strengthen our weaknesses. This short workshop is about creating something new and unexpected through working together. We experiment by completing quick, action-packed, group and two-person assignments. By leaning on one another, we grow our knowledge base and our practice.
Prerequisite: Open to All Skill Levels: Students ranging from beginner to experienced will be successful in classes.
Note: All camera formats are welcome.
Courses are subject to minimum enrollment. Please register early, within five days of the start-date, to reduce the likelihood of course cancellation and to ensure you receive all course-related materials in time to prepare for class.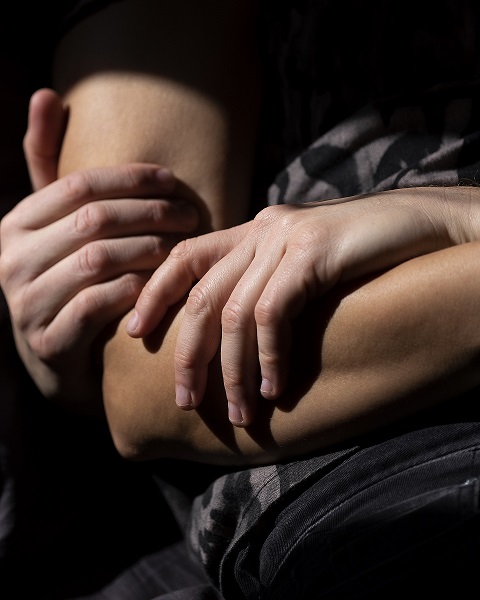 Image: Stacy Mehrfar
Call us at 212-857-0001 to see if you qualify for a discount on this course.
| Date | Day | Time | Location |
| --- | --- | --- | --- |
| 01/08/2021 | Friday | 12 N to 2 PM | Online Zoom Classroom |
| 01/15/2021 | Friday | 12 N to 2 PM | Online Zoom Classroom |
| 01/22/2021 | Friday | 12 N to 2 PM | Online Zoom Classroom |