Mentorship with Curtis Willocks
Course Code: 21SCEME001
Dates: April 1 - June 30, 2021
Location: Online Zoom Classroom
Spring Tuition: $3,650
There are 5 openings remaining at this time.
Spring Term Mentorship: April 1 – June 30, 2021.
Registration deadline:
March 30, 2021
Students receive individualized attention and guidance about their creative and artistic photographic practice through ten hours of one-on-one meeting time with an ICP mentor.
Students register for mentorship hours, and then meet their mentor online to review their current portfolio; mentors assess student's current photographic strengths, identify growth opportunities, and help students to choose Continuing Education (CE) courses which will help them to become stronger visual storytellers.
Subsequent meetings, which will be set-up between the student and the mentor throughout the term, include goal setting and feedback about current student work and projects. Upon conclusion of the mentorship hours, students will have gained an increased awareness about their own photographic and artistic practice, set goals for future personal and technical growth, and will benefit from the career expertise of their mentor.
Curtis Willocks is a freelance photographer and educator. His images have been published in Time, US News and World Report, and Springer Foreign News Service. His photographs have appeared in books published through St Martins Press and West Publishing. Advertisements for the American Academy of Pediatrics, Lutheran Medical Center, and Forest City Ratner have also featured his work.
Willocks was the co-owner of Brooklyn Image Group, a stock and assignment photo agency based in Dumbo, Brooklyn. In 1987 he was the co-director of Document Brooklyn, a one-week photo documentation of the City of Brooklyn produced by 40 photographers.
In collaboration with a number of industry professionals, Willocks has organized over eighty-five workshops on medium and large format photography, both analog and digital, studio and location lighting, alternative photography and printing, Polaroid demonstrations, and workshops for high school teachers and educators.
Over the last two decades he found his true passion, inspiring high school students to tell their stories through photography. Through programming with the Children's Aid Society, Teen Academy at the International Center of Photography, Fashion Industries High School, Summer and Saturday Live at the Fashion Institute of Technology, Friends of Hudson River, and the Department of Education, Curtis has mentored young artists, and encouraged them to explore their environments using visual imagery. Students often return to Curtis's classroom, having found their voices and passions in photography, eager to maintain relationships long after classes end.
At present, he is an Adjunct Assistant Professor at the Fashion Institute of Technology, and an instructor at the International Center of Photography, and Fashion Industries High School in New York.
Tuition:
$3650. Tuition is non-refundable and includes 10-hours of mentorship and a free CE course of your choice from the Spring Term Schedule. Students must register for the course within the term; registration is not transferable to any other term.
ICP members at the Focus, Aperture, Photographer's Circle, Visionary Circle, and Director's Circle levels are eligible to receive a $600 discount! Contact [email protected] to learn more.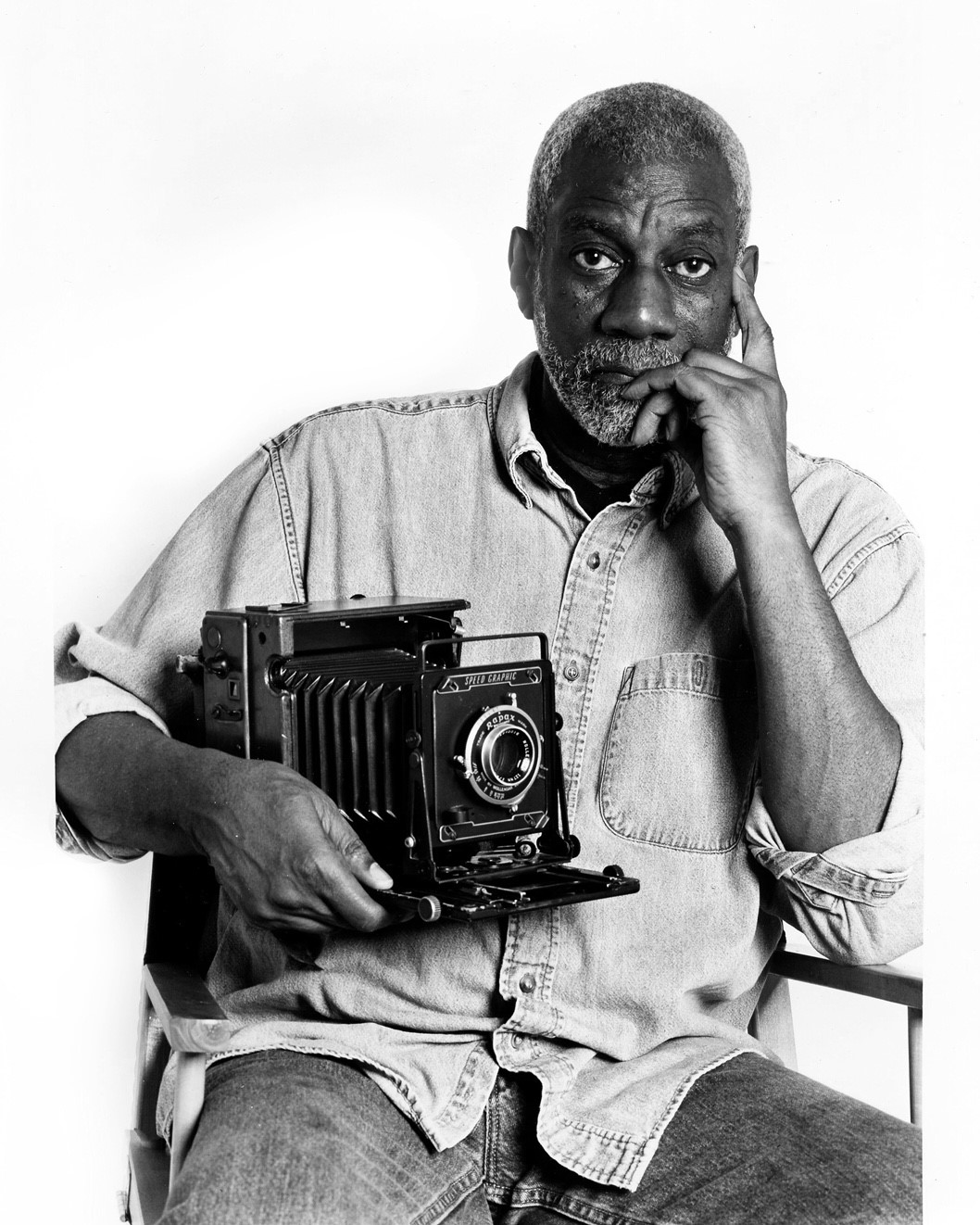 Image: Alanah Genoese, Curtis Willocks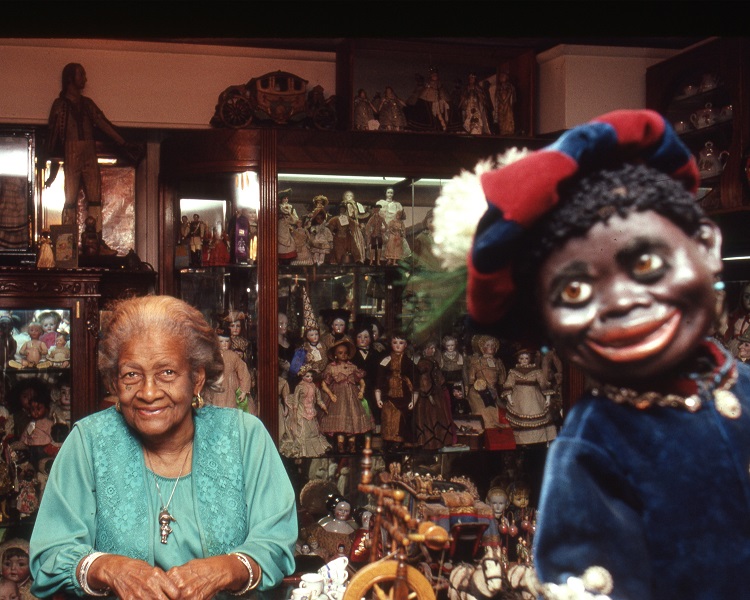 Image: Curtis Willocks
| | |
| --- | --- |
| Fee: | $3,650.00 |
| Hours: | 10.00 |