Rewriting the Personal
Course Code: 23SCEPV0070
Dates: January 10-26, 2023
Meets: Tu and Th from 6:30 PM to 9:30 PM ET
Location: Online Zoom Classroom
Course Tuition: $625
Sorry, we are no longer accepting registrations for this course. Please contact our office to find out if it will be rescheduled, or if alternative classes are available.
Photographers and artists often face a variety of challenges when embarking on projects that reference or directly involve their own personal experiences, whether they're documenting the community they belong to or exploring their own family as a subject. This course centers on fostering personal storytelling projects with a focus on intimacy, emotion, and memory. Students develop a better understanding of how to present and communicate personal or intimate stories to wider audiences, create universal points of connection, and navigate ethical considerations that arise when shooting sensitive or intimate subject matter.
Course Level / Prerequisite: Advanced: You are comfortable with your camera, whether film or digital, and with your photographic practice. You have already produced or are working on a body of work. You are proficient in Adobe applications such as Photoshop, Lightroom, Premiere, et cetera. You understand printing or portfolio revision processes. You may be seeking ways to strengthen your work through sequencing, theoretical readings, and group critiques.
Courses are subject to minimum enrollment. Please register early, within five days of the start-date, to reduce the likelihood of course cancellation and to ensure you receive all course-related materials in time to prepare for class.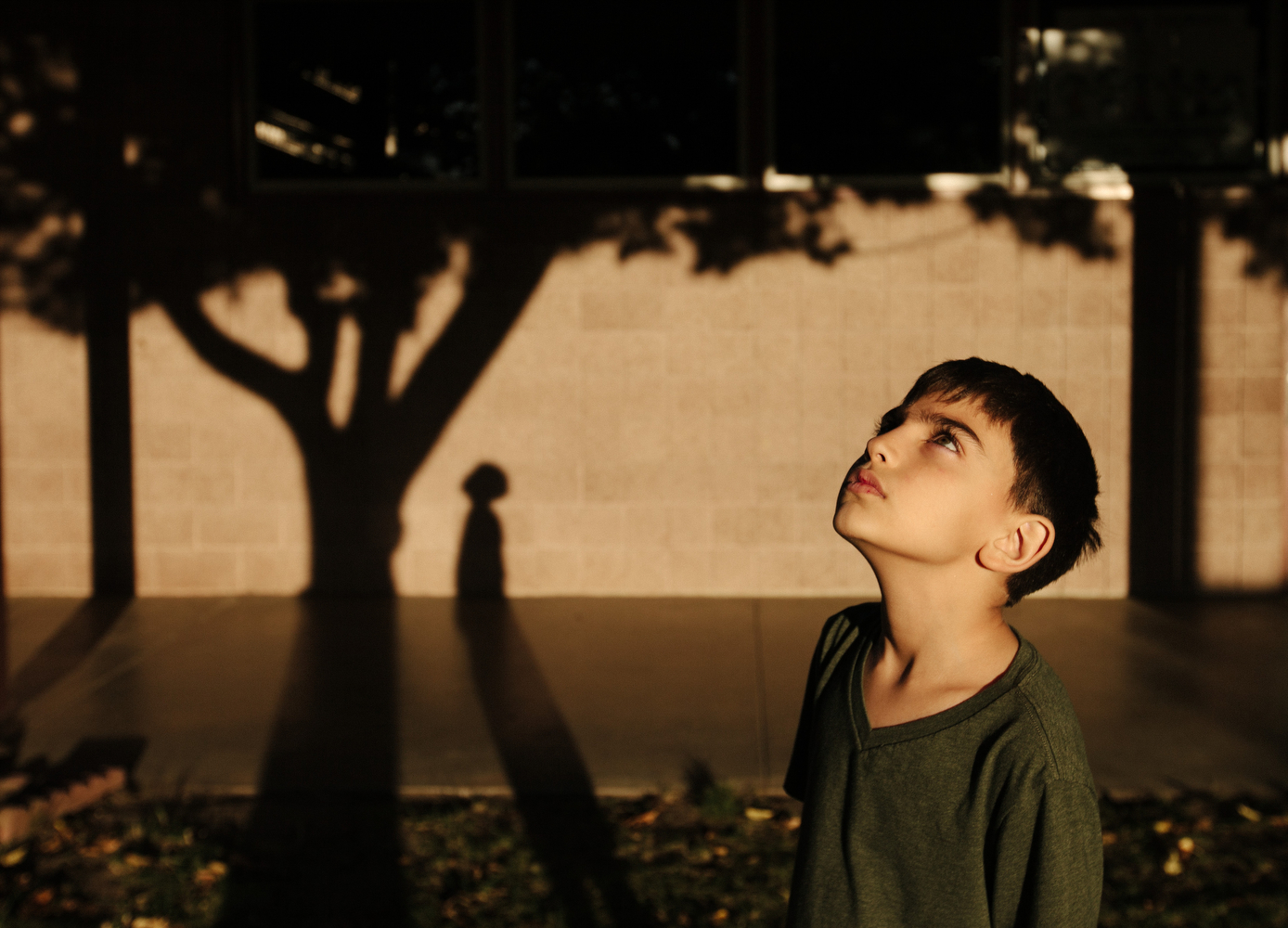 Image: Diana Markosian
Fee Breakdown
| Category | Description | Amount |
| --- | --- | --- |
| Course Fee (Basic) | Course Tuition | $ 585.00 |
| Mandatory Fee | Material Fee | $ 40.00 |
| Date | Day | Time | Location |
| --- | --- | --- | --- |
| 01/10/2023 | Tuesday | 6:30 PM to 9:30 PM | Online Zoom Classroom |
| 01/12/2023 | Thursday | 6:30 PM to 9:30 PM | Online Zoom Classroom |
| 01/17/2023 | Tuesday | 6:30 PM to 9:30 PM | Online Zoom Classroom |
| 01/19/2023 | Thursday | 6:30 PM to 9:30 PM | Online Zoom Classroom |
| 01/24/2023 | Tuesday | 6:30 PM to 9:30 PM | Online Zoom Classroom |
| 01/26/2023 | Thursday | 6:30 PM to 9:30 PM | Online Zoom Classroom |