Creative Mindfulness: Exploring Contemplative Practice Through Text and Image (Online)
Course Code: 23FCEPV027VB
Dates: November 30 - December 14, 2023
Meets: Th from 11:00 AM to 1:00 PM ET
Location: Online Zoom Classroom
Course Tuition: $265
Sorry, we are no longer accepting registrations for this course. Please contact our office to find out if it will be rescheduled, or if alternative classes are available.
This workshop delves into the powerful synergy between photography, writing, and mindfulness. A series of quick, unconventional prompts encourage students to use the making of images and the writing of words to tap into their inner lives, where the creative process itself becomes a form of meditation. We also examine and discuss photographers, writers, academics, and artists whose work is directly influenced by contemplative practices. Feedback is highly individualized, and all levels are welcome. This course is limited to 10 students.
Course Level / Prerequisite: Open to all skill levels. Students ranging from beginner to experienced will be successful in classes that are Open to All Skill Levels.
Courses are subject to minimum enrollment. Please register early, within five days of the start-date, to reduce the likelihood of course cancellation and to ensure you receive all course-related materials in time to prepare for class.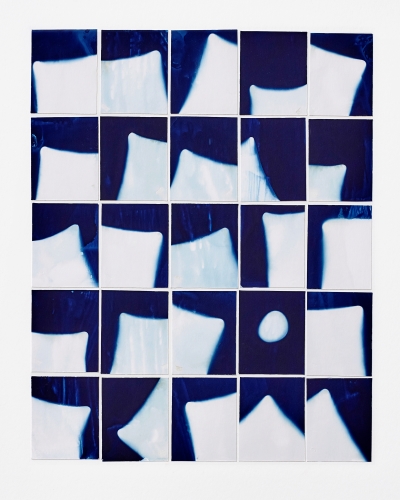 Image: Joanne Dugan, Presence, #1 from the series, 'Meditations,' 2020
| Date | Day | Time | Location |
| --- | --- | --- | --- |
| 11/30/2023 | Thursday | 11 AM to 1 PM | Online Zoom Classroom |
| 12/07/2023 | Thursday | 11 AM to 1 PM | Online Zoom Classroom |
| 12/14/2023 | Thursday | 11 AM to 1 PM | Online Zoom Classroom |
Please bring five prints or jpegs that you consider meditative to class on the first day. Be prepared to talk about why. The work can be your own or that of someone else.