ICP Mentorship with Natan Dvir
Course Code: 22WCEME003
Dates: January 18 - April 4, 2022
Location: Online Zoom Classroom
Winter Tuition: $3,650
Sorry, we are no longer accepting registrations for this course. Please contact our office to find out if it will be rescheduled, or if alternative classes are available.
Winter Term Mentorship: January 18 - April 4, 2022
Registration deadline: January 11, 2022
Students receive individualized attention and guidance about their creative and artistic photographic practice through ten hours of one-on-one meeting time with an ICP mentor.
Students register for mentorship hours, and then meet their mentor online to review their current portfolio; mentors assess student's current photographic strengths, identify growth opportunities, and help students to choose Continuing Education (CE) courses which will help them to become stronger visual storytellers.
Subsequent meetings, which will be set-up between the student and the mentor throughout the term, include goal setting and feedback about current student work and projects. Upon conclusion of the mentorship hours, students will have gained an increased awareness about their own photographic and artistic practice, set goals for future personal and technical growth, and will benefit from the career expertise of their mentor.
Natan Dvir is a photographer who focuses on the human aspects of cultural, social and political issues. He received his MBA from Tel Aviv University and his MFA in Photography from the School of Visual Arts (NY), after which he became an adjunct faculty member at the International Center of Photography (ICP). Based in Tel Aviv he photographs around the world represented by Polaris Images photo agency and Anastasia Photo gallery. Natan's main projects were exhibited in many solo and group exhibitions in the United States, Europe, South America, Asia, Australia, and Israel including the Museum of Fine Arts (Houston), Portland Art Museum, Museum of Contemporary Art (Cleveland), Santa Barbara Museum of Art, Blenton Museum of Art (Austin), Southeast Museum of Photography (Daytona), International Center of Photography (New York), Blue Sky Gallery (Portland, OR), Anastasia Photo Gallery (New York), Schneider Gallery (Chicago), Houston Center for Photography, Center for Photography in Woodstock, Museo de Antioquia (Medellin), Triennial of Photography (Hamburg), Head On Festival (Sydney), Festival de la Luz (Buenos Aires), War Photo Museum (Dubrovnik), the Central European House of Photography (Bratislava), Christie's (London), Kultur Bahnhof Eller (Düsseldorf), Tel Aviv Museum of Art, and Museum on the Seam (Jerusalem).
Natan's work has been published by leading international magazines including The New York Times, Newsweek, Wall Street Journal, Der Spiegel, Stern, Focus, The Times, The Guardian, Paris Match, Le Monde, and Le Figaro among others. His work has received recognition wining prizes around the world including the Picture of the Year (POYi), PDN Photo Annual, American Photography, LensCulture Emerging Talent Award, Px3 Prix de la Photographie, International Photography Award (IPA), Discoveries of the Meeting Place (FotoFest), Aesthetica Art Prize, New York Photography Festival Award, Critical Mass top 50, and the Picture of the Year Award in the Israeli press.
Tuition: $3650.
Tuition is non-refundable and includes 10-hours of mentorship and a free CE course of your choice from the winter term schedule. Students must register for the course within the winter term; registration is not transferable to any other term.
ICP members at the Focus, Aperture, Photographer's Circle, Visionary Circle, and Director's Circle levels are eligible to receive a $600 discount! Contact [email protected] to learn more.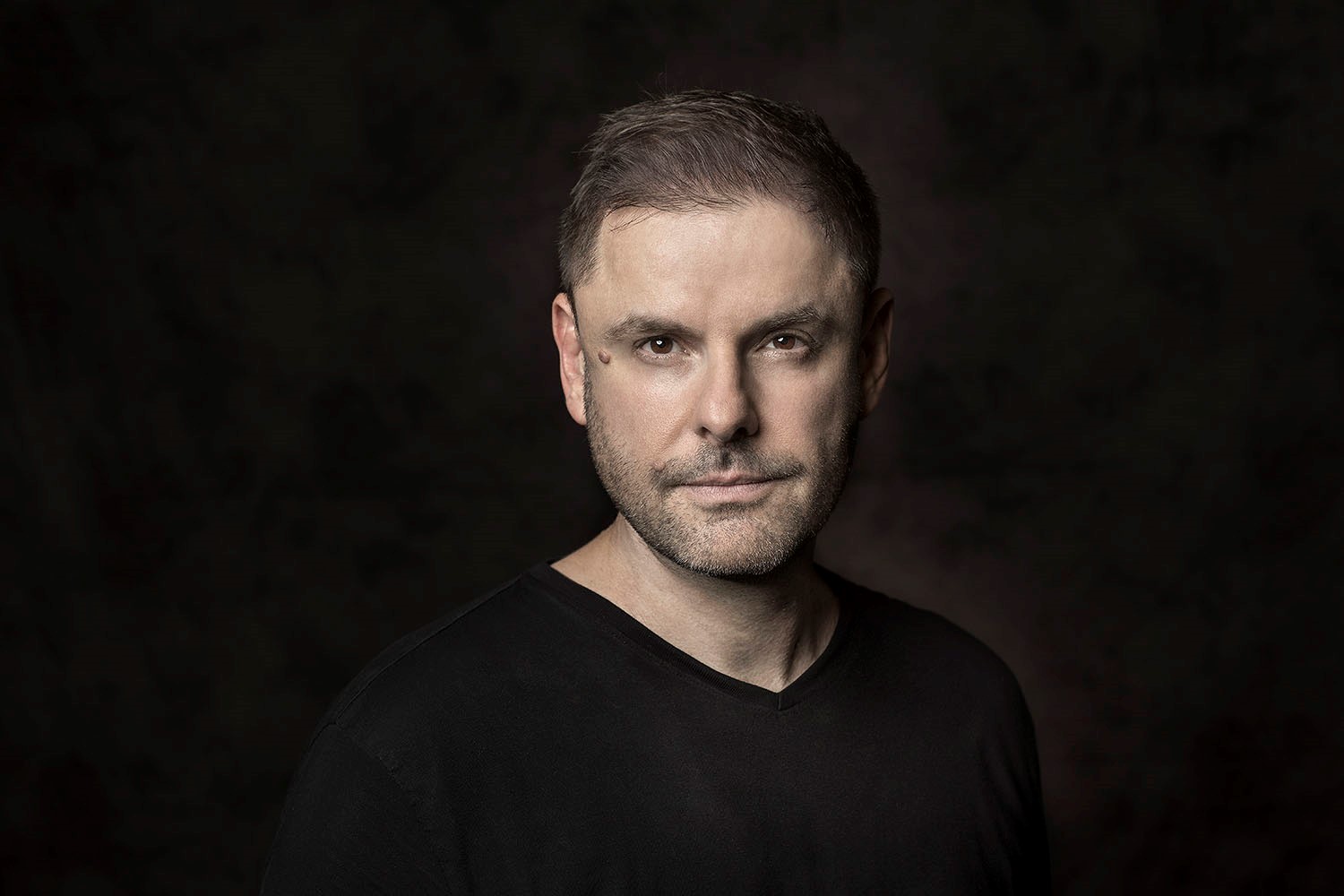 Natan Dvir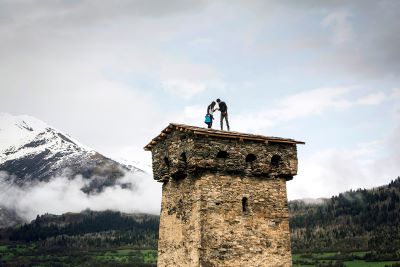 Image: Natan Dvir
| | |
| --- | --- |
| Fee: | $3,650.00 |
| Hours: | 10.00 |