iPad Photo Editing
Course Code: 22WCEDP037
Dates: January 29-30, 2022
Meets: Sa and Su from 10:00 AM to 2:00 PM ET
Location: Online Zoom Classroom
Winter Tuition: $295
In this introductory-level workshop, students will learn how to develop a simple mobile workflow based around an iPad. We will cover cloud storage options, various apps including Adobe Lightroom Mobile and simple editing techniques that can elevate images from ordinary to outstanding. Additional topics include: working with RAW on the iPad; storing and organizing images in the cloud; color correction & white balance techniques; editing with a stylus; formatting and exporting images for social media.
Course Level / Prerequisite: Open to all skill levels. Students ranging from beginner to experienced will be successful in classes that are Open to All Skill Levels.
Courses are subject to minimum enrollment. Please register early, within five days of the start-date, to reduce the likelihood of course cancellation and to ensure you receive all course-related materials in time to prepare for class.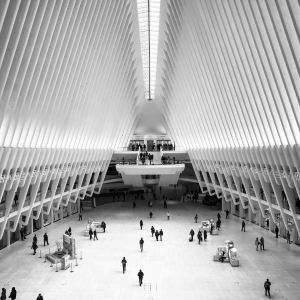 Image: Clint Weldon
| Date | Day | Time | Location |
| --- | --- | --- | --- |
| 01/29/2022 | Saturday | 10 AM to 2 PM | Online Zoom Classroom |
| 01/30/2022 | Sunday | 10 AM to 2 PM | Online Zoom Classroom |
Students should have an iPad capable of running Adobe Lightroom Mobile and 50-100 images to work with.