Photography III: Project and Portfolio
Course Code: 22FCEDP205
Dates: November 16 - December 21, 2022
Meets: W from 2:00 PM to 5:00 PM ET
Location: ICP (84 Ludlow Street)
Course Tuition: $555
Sorry, we are no longer accepting registrations for this course. Please contact our office to find out if it will be rescheduled, or if alternative classes are available.
With the strong foundation of Photography I and II, students advance their vision and create a cohesive set of images, as the basis of a final portfolio or project. They look at how photographers distribute their work, exploring a variety of output possibilities, from printing workflow, to web-based presentations, and book or zine publishing. The course covers historical and contemporary photographic practice, over a variety of genres, to support students as they pursue their personal vision.
Note: This course takes place in ICP Digital Media Labs where students will have access to Adobe Creative Cloud software and will receive an additional 5 lab hours, to complete class work.
Course Level / Prerequisite: Advanced: You are comfortable with your camera, whether film or digital, and with your photographic practice. You have already produced or are working on a body of work. You are proficient in Adobe applications such as Photoshop, Lightroom, Premiere, et cetera. You understand printing or portfolio revision processes. You may be seeking ways to strengthen your work through sequencing, theoretical readings, and group critiques.
Students are encouraged to review ICP's Classroom Disclaimer for current information regarding COVID-19 policies, classroom guidelines, and more. These policies are subject to change at anytime.
Courses are subject to minimum enrollment. Please register early, within five days of the start-date, to reduce the likelihood of course cancellation and to ensure you receive all course-related materials in time to prepare for class. Registration for this course will close one day prior to the start date of the course.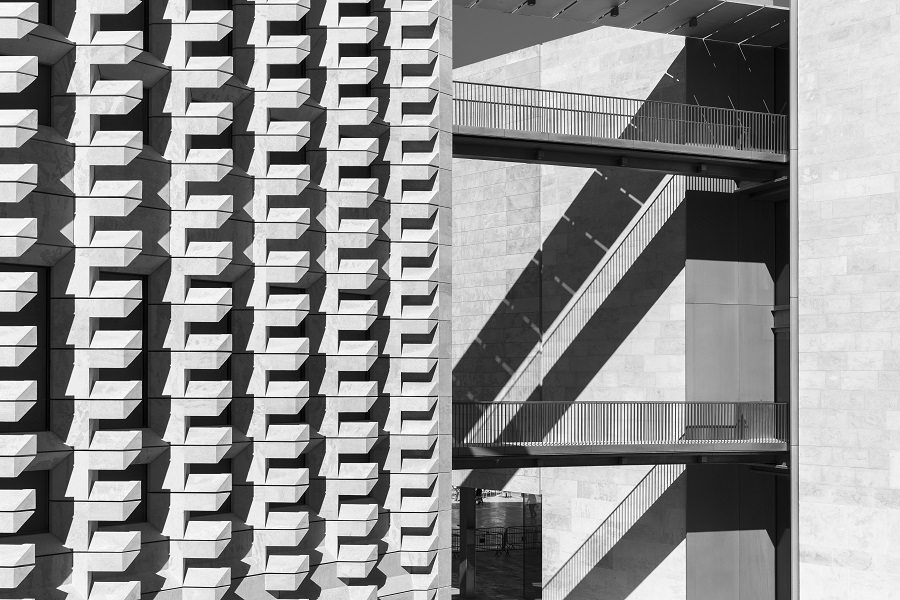 Image: Laura Keurhorst, Fall 2020 Student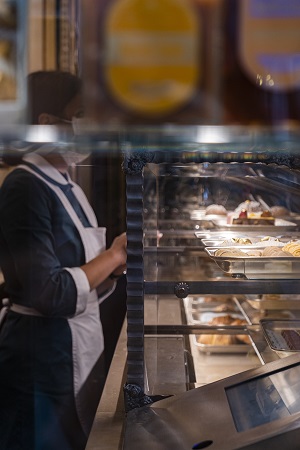 Image: Loren Kaye, Fall 2020 Student
Save $150.00 with a Photography Foundations Intensive
Fee Breakdown
| Category | Description | Amount |
| --- | --- | --- |
| Course Fee (Basic) | Course Tuition | $ 535.00 |
| Mandatory Fee | Material Fee | $ 20.00 |
| Date | Day | Time | Location |
| --- | --- | --- | --- |
| 11/16/2022 | Wednesday | 2 PM to 5 PM | ICP (84 Ludlow Street) |
| 11/30/2022 | Wednesday | 2 PM to 5 PM | ICP (84 Ludlow Street) |
| 12/07/2022 | Wednesday | 2 PM to 5 PM | ICP (84 Ludlow Street) |
| 12/14/2022 | Wednesday | 2 PM to 5 PM | ICP (84 Ludlow Street) |
| 12/21/2022 | Wednesday | 2 PM to 5 PM | ICP (84 Ludlow Street) |
Students should have a camera they are confident in using and be comfortable working in Adobe Lightroom Classic.