Re-writing the Personal
Course Code: 21WCEPV0070
Dates: January 6 - February 10, 2021
Meets: W from 1:00 PM to 4:00 PM
Location: Online Zoom Classroom
Winter Tuition: $465
Sorry, the signup deadline has passed. You're SOL.
A course on developing personal storytelling with a focus on intimacy, emotion and memory.
Photographers often face a variety of challenges when embarking on projects that reference or directly involve their own unique experiences. In this course, students develop personal storytelling projects with a focus on intimacy, emotion, and memory. They also gain a deeper understanding of how to present and communicate personal or intimate stories to wider audiences, how to create universal points of connection, and how best to navigate ethical considerations that may arise when shooting sensitive or intimate subject matter.
Prerequisite: Intermediate: You are familiar with a camera, whether film or digital. You understand aperture, shutter speed, exposure, white balance, histograms, and how to control focus. You are comfortable editing and processing your images. You may want to learn how to utilize your camera in a more thoughtful and articulate way, or learn more about lighting or how to utilize theoretical concepts in relation to your portfolio of work.
Courses are subject to minimum enrollment. Please register early, within five days of the start-date, to reduce the likelihood of course cancellation and to ensure you receive all course-related materials in time to prepare for class.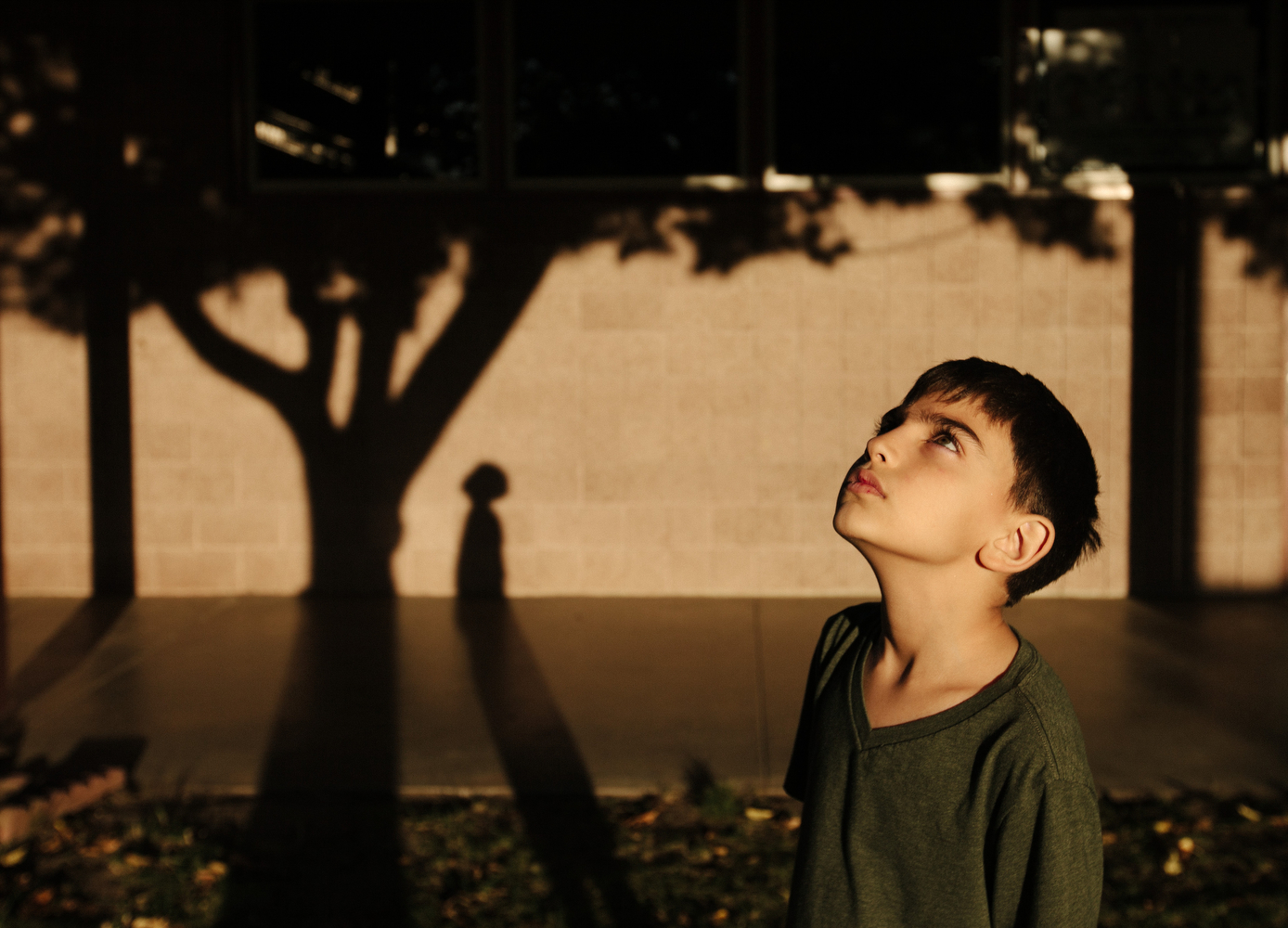 Image: , Diana Markosian
| Date | Day | Time | Location |
| --- | --- | --- | --- |
| 01/06/2021 | Wednesday | 1 PM to 4 PM | Online Zoom Classroom |
| 01/13/2021 | Wednesday | 1 PM to 4 PM | Online Zoom Classroom |
| 01/20/2021 | Wednesday | 1 PM to 4 PM | Online Zoom Classroom |
| 01/27/2021 | Wednesday | 1 PM to 4 PM | Online Zoom Classroom |
| 02/03/2021 | Wednesday | 1 PM to 4 PM | Online Zoom Classroom |
| 02/10/2021 | Wednesday | 1 PM to 4 PM | Online Zoom Classroom |