Experiments with Lumen Printing
Course Code: 21WCEPV0061
Dates: March 6-27, 2021
Meets: Sa from 11:00 AM to 2:00 PM
Location: Online Zoom Classroom
Winter Tuition: $370
Participants in this online course explore various techniques of the lumen print process. Lumen prints are gelatin silver papers exposed to light and put directly into the fixer. Ethereal pastel tones are created by the time of exposure, the type of light, and the kind of paper used in the process. Students experiment with different techniques to better understand the factors that influence the colors of the gelatin silver paper, such as lumen print collages, cameraless prints, and digital negatives. In addition to studio time, participants will receive weekly readings that will be discussed at the beginning of each class. Students should be able to present work at the beginning of the session. Therefore, a scanner is recommended.
Prerequisite: Open to All Skill Levels: Students ranging from beginner to experienced will be successful in classes.
Note: Students will need to puchase class materials for this course, please refer to the Class Prep section for more information.
Additional note: It is recommended, but not required, that students have some darkroom experience for this course. It is also recommended that students have access to a scanner so that they can present their work digitally during class sessions.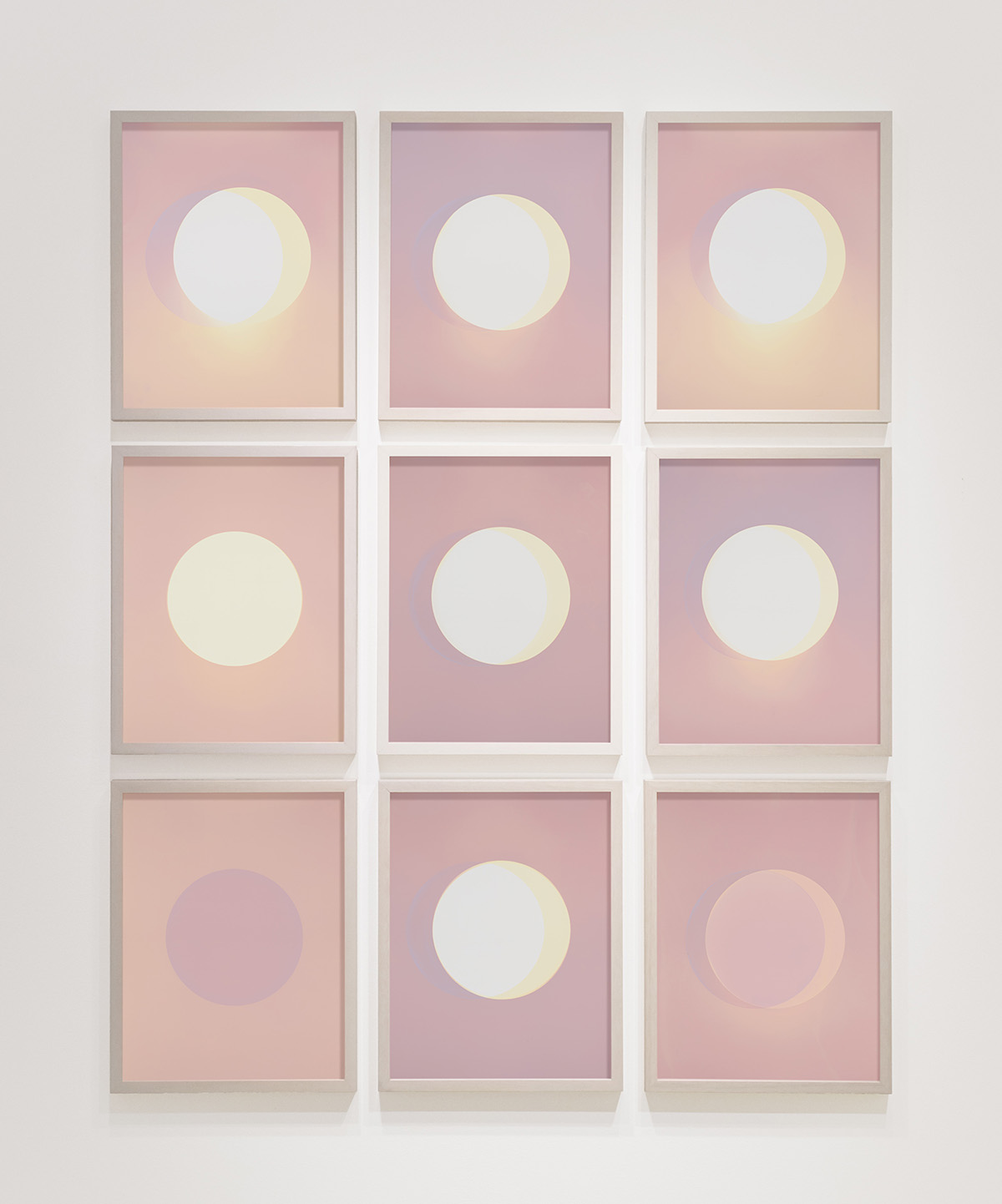 Image: Rachelle Bussieres, Eclipse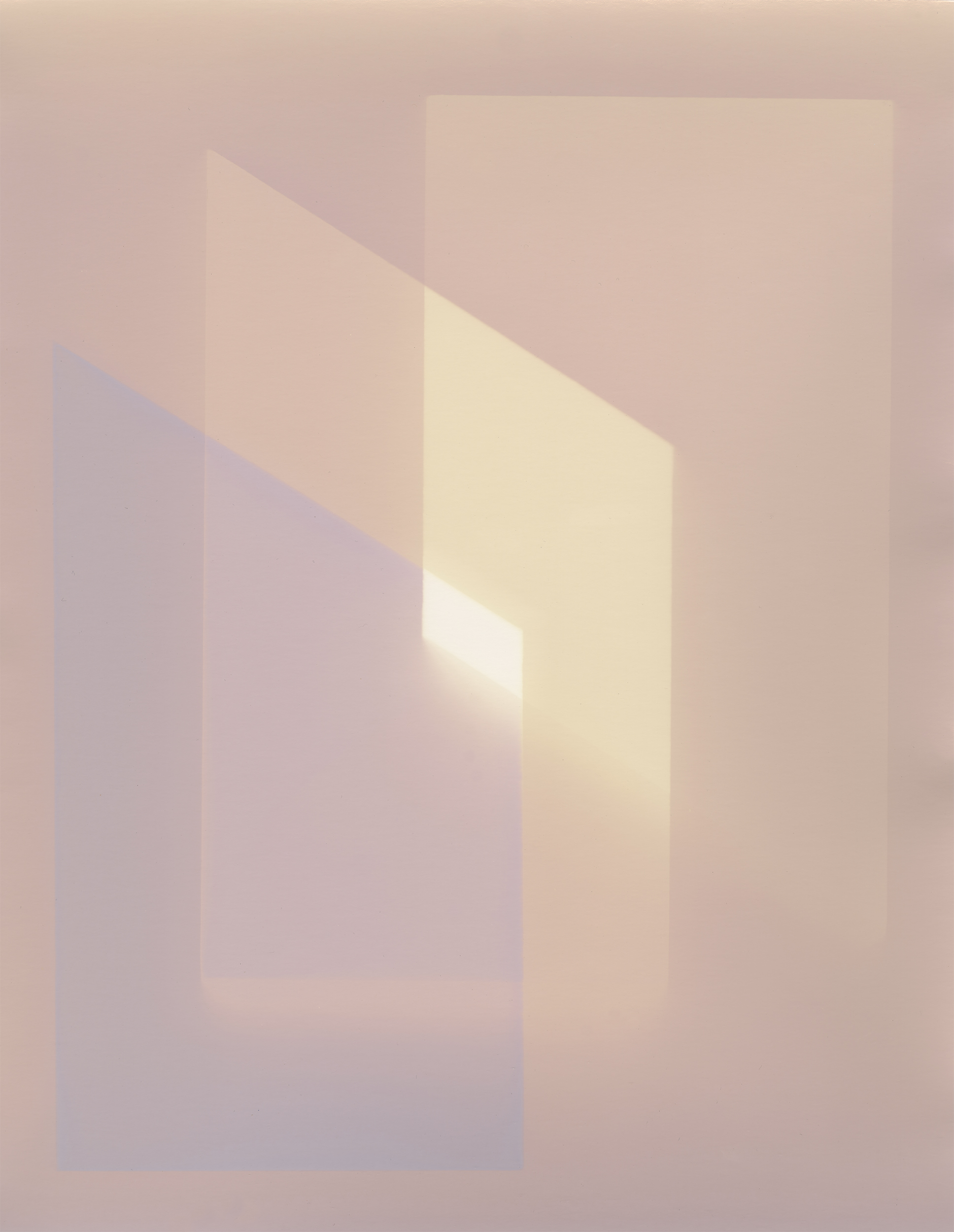 Image: Rachelle Bussieres, Le Temps qui Change, 2018
| Date | Day | Time | Location |
| --- | --- | --- | --- |
| 03/06/2021 | Saturday | 11 AM to 2 PM | Online Zoom Classroom |
| 03/13/2021 | Saturday | 11 AM to 2 PM | Online Zoom Classroom |
| 03/20/2021 | Saturday | 11 AM to 2 PM | Online Zoom Classroom |
| 03/27/2021 | Saturday | 11 AM to 2 PM | Online Zoom Classroom |
A dedicated print-washing area is needed for this course; no darkroom required. The papers required in the lumen print workshop are ILFORD fiber-based glossy or matte, multigrade paper. (Optional: ILFORD matte, warm tones. Participants can also use personal photo gelatin silver paper to experiment with). Two chemistry trays: a pre-mixed solution of fix chemistry - recommend Ilford Rapid Fixer -and rinse tray of plain water. The fix solution should be changed every 8 or 10 prints to ensure the quality of the solution. One may get a fix caliber solution to see if the solution is still good. Black and white photography paper (such as Ilford multigrade fiber paper and warm). Natural and artificial light. Contact printing frames. Drying rack. Hot press (optional). Photogram materials: cut-outs, your own fingers/hands/feet, organic materials such as flowers and plants, cut-outs, etc. Digital negatives - should be ready and printed on pictorico prior to the workshop. Gloves and apron. Students should purchase materials and have them ready for the first day of class.