Ways of Thinking: Exploring our Photographs
Course Code: 21MILP003
Dates: August 15-29, 2021
Meets: Su from 2:00 PM to 4:00 PM ET
Location: Zoom Classroom
Cost: $0
Sorry, we are no longer accepting registrations for this course. Please contact our office to find out if it will be rescheduled, or if alternative classes are available.
This course is a two-week cross-disciplined investigation consisting of interviews, exercises in stream-of-consciousness, research, poetics, and performance to learn to better communicate the depths of your art. In addition to three live Zoom meetings, we will engage in an ongoing conversation online for the duration of the class through Atget Studio; an online software that allows us to communicate asynchronously with each other. Each of you will workshop writings, interview each other, draft notes for research and conclude with a presentation exploring how various disciplines of art inform and enrich your artistic practice.
Course Level / Prerequisite: Intermediate: You are familiar with a camera, whether film or digital. You understand aperture, shutter speed, exposure, white balance, histograms, and how to control focus. You are comfortable editing and processing your images. You may want to learn how to utilize your camera in a more thoughtful and articulate way, or learn more about lighting or how to utilize theoretical concepts in relation to your portfolio of work.
Course Schedule Note: Students will meet as a group in live Zoom classes and interact the remainder of the time through Atget Studio where they will communicate with their teacher and classmates in an exchange of ideas and feedback with one another. Please be aware that there will be additional time to the listed schedule for student participation.
Atget Software Requirement: Students are required to participate in a one hour Zoom meeting to learn the Atget software prior to the start of class. More information will be sent to the students prior to the first session with further details by the faculty member. Students may choose from one of the following sessions:
August 11
10-11am ET or 5-6pm ET
August 13
10-11am ET or 5-6pm ET
August 15
10-11am ET or 5-6pm ET
August 16
10-11am ET or 5-6pm ET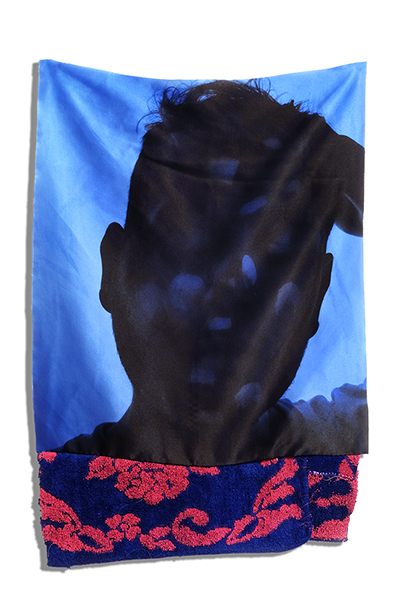 Image: Bryan Martello
| Date | Day | Time | Location |
| --- | --- | --- | --- |
| 08/15/2021 | Sunday | 2 PM to 4 PM | Zoom Classroom |
| 08/22/2021 | Sunday | 2 PM to 4 PM | Zoom Classroom |
| 08/29/2021 | Sunday | 2 PM to 4 PM | Zoom Classroom |
Please come with a project or single image in mind that you would like to explore during the course.