Every Rule Can Be Broken
Course Code: 21MILP001
Dates: August 16-27, 2021
Meets: M and F from 2:00 PM to 4:00 PM ET
Location: Online Zoom Classroom
Cost: $0
Sorry, we are no longer accepting registrations for this course. Please contact our office to find out if it will be rescheduled, or if alternative classes are available.
All picture makers are aware of the primacy of composition. In this class we'll study the frames of some of the most inventive practitioners the medium has known with an eye toward inspiration. Forget about golden triangles and the rule of thirds. Throughout four two-hour Zoom meetings there'll be lectures, formal analysis of great compositions, and discussions that will form the basis of shooting assignments. In addition, students and faculty will engage in one-on-one critiques where advice and direct feedback will be provided on your work in asynchronous interactions through the online learning platform Atget Studio.
Course Level / Prerequisite: Advanced: You are comfortable with your camera, whether film or digital, and with your photographic practice. You have already produced or are working on a body of work. You are proficient in Adobe applications such as Photoshop, Lightroom, Premiere, et cetera. You understand printing or portfolio revision processes. You may be seeking ways to strengthen your work through sequencing, theoretical readings, and group critiques.
Note: Richard Rothman will respond on Atget to student requests during these specified times, but students are free to upload images for critique requests and feedback any time of the day. Online Atget Office Hours on Aug 18, 21, 22, 25, 28 and 29 are from 2:00 - 4:00 pm.
Course Schedule Note: Students will meet as a group in live Zoom classes and interact the remainder of the time through Atget Studio where they will communicate with their teacher and classmates in an exchange of ideas and feedback with one another. Please be aware that there will be additional time to the listed schedule for student participation.
Atget Software Requirement: Students are required to participate in a one hour Zoom meeting to learn the Atget software prior to the start of class. More information will be sent to the students prior to the first session with further details by the faculty member. Students may choose from one of the following sessions:
August 11
10-11am ET or 5-6pm ET
August 13
10-11am ET or 5-6pm ET
August 15
10-11am ET or 5-6pm ET
August 16
10-11am ET or 5-6pm ET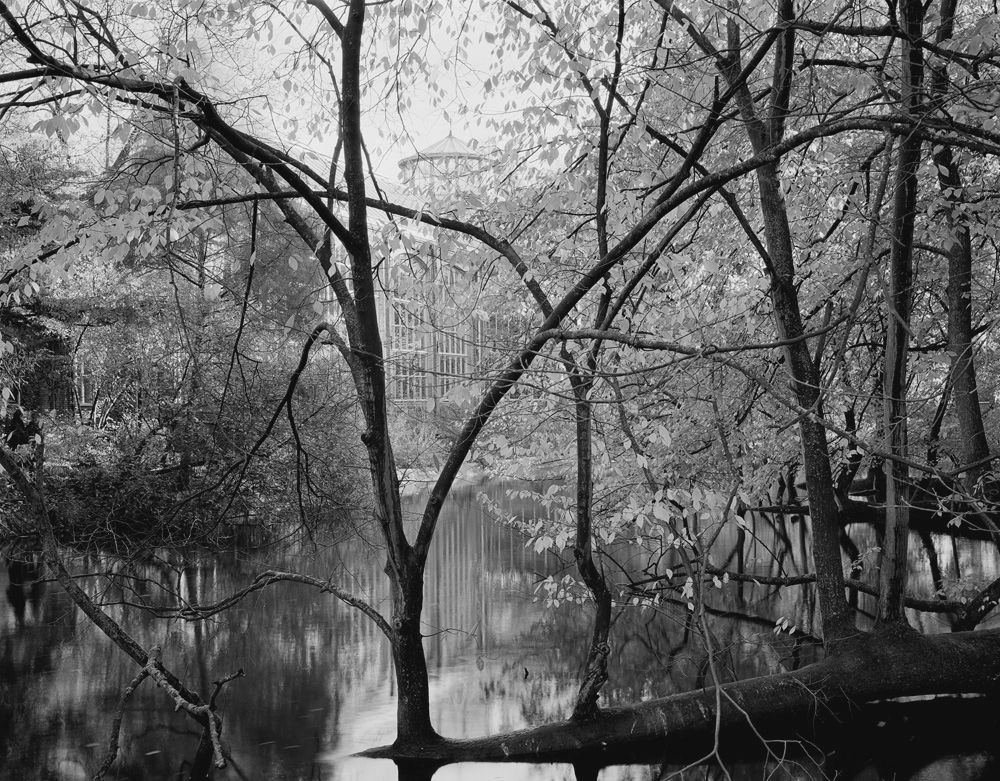 Image: Richard Rothman
| Date | Day | Time | Location |
| --- | --- | --- | --- |
| 08/16/2021 | Monday | 2 PM to 4 PM | Online Zoom Classroom |
| 08/20/2021 | Friday | 2 PM to 4 PM | Online Zoom Classroom |
| 08/23/2021 | Monday | 2 PM to 4 PM | Online Zoom Classroom |
| 08/27/2021 | Friday | 2 PM to 4 PM | Online Zoom Classroom |
Please create a wall and upload 10 of your best images to Atget to share with the class.