In Focus: Exploring Self-Portraiture
Course Code: 20FCEPV0062
Dates: November 17 - December 15, 2020
Meets: Tu from 1:00 PM to 4:00 PM
Location: CE Zoom Classroom
Fall Tuition: $420
During this intensive five-week course, students explore the function and significance of self-portraiture. After covering the genre's historical and conceptual development, we delve into a wide range of artists using self-portraiture. At the same time, we make our own self-portrait images. Weekly exercises are designed to guide participants through various approaches to self-portraiture. We focus on close looking and using photography as a tool for connection, which enables us to see ourselves clearly in relation to the world around us.

Prerequisite: Open to All Skill Levels: Students ranging from beginner to experienced will be successful in classes.

Note: Digital SLRs, Mirrorless Cameras, or Smartphone Cameras are all suitable for this course.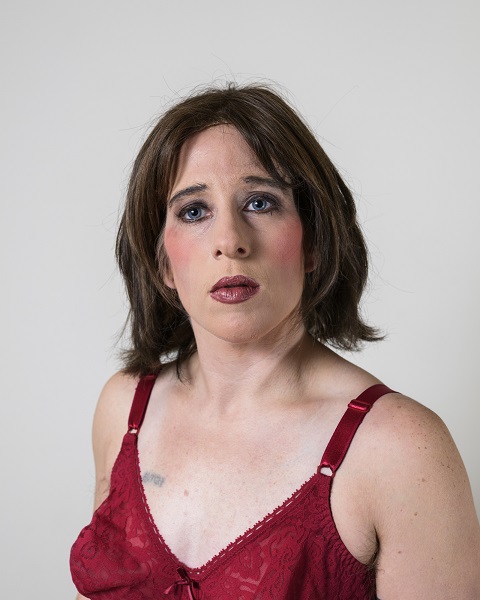 Image: Res
Call us at 212-857-0001 to see if you qualify for a discount on this course.
| Date | Day | Time | Location |
| --- | --- | --- | --- |
| 11/17/2020 | Tuesday | 1 PM to 4 PM | CE Zoom Classroom |
| 11/24/2020 | Tuesday | 1 PM to 4 PM | CE Zoom Classroom |
| 12/01/2020 | Tuesday | 1 PM to 4 PM | CE Zoom Classroom |
| 12/08/2020 | Tuesday | 1 PM to 4 PM | CE Zoom Classroom |
| 12/15/2020 | Tuesday | 1 PM to 4 PM | CE Zoom Classroom |