The Documentary Portrait
Course Code: 20FCEPV0055
Dates: November 9 - December 14, 2020
Meets: M from 9:00 AM to 11:00 AM
Location: CE Zoom Classroom
Fall Tuition: $370
The unspoken language and emotional connections between the photographer, subject, and environment are the focus of this workshop. Participants learn to navigate the intimate and, at times, intense process of creating a successful portrait, with an emphasis on photographing people in their personal environments, in and around their homes, in their workplaces, or on the street. Students shoot on a weekly basis and upload their selection for group critique. We consider and discuss social distancing measures while making new work.
Prerequisite:
Intermediate: You are familiar with a camera, whether film or digital. You understand aperture, shutter speed, exposure, white balance, histograms, and how to control focus. You are comfortable editing and processing your images. You may want to learn how to utilize your camera in a more thoughtful and articulate way, or learn more about lighting or how to utilize theoretical concepts in relation to your portfolio of work.
Note:
All camera formats are welcome.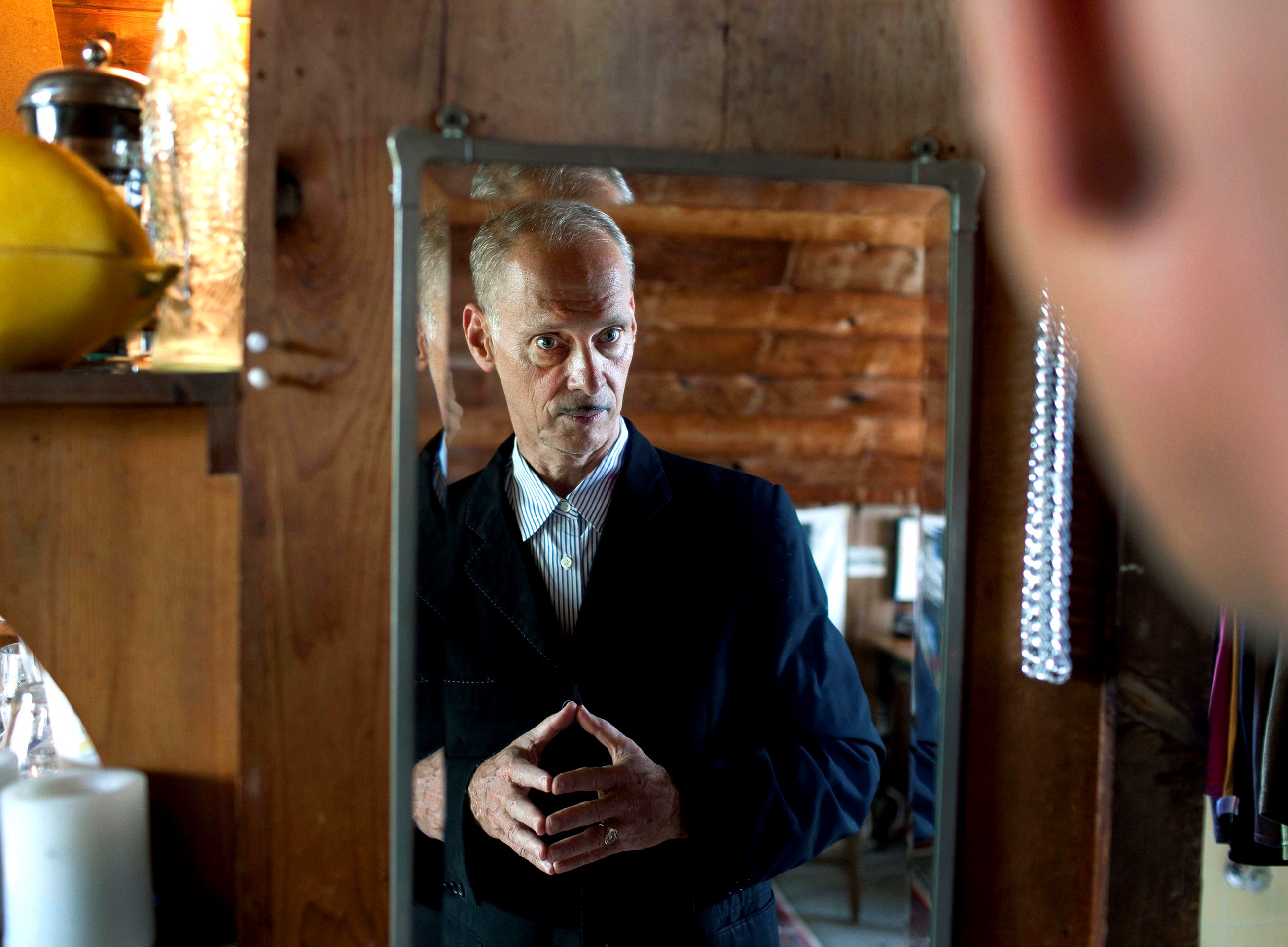 Image: Jonathan Torgovnik
Call us at 212-857-0001 to see if you qualify for a discount on this course.
| Date | Day | Time | Location |
| --- | --- | --- | --- |
| 11/09/2020 | Monday | 9 AM to 11 AM | CE Zoom Classroom |
| 11/16/2020 | Monday | 9 AM to 11 AM | CE Zoom Classroom |
| 11/23/2020 | Monday | 9 AM to 11 AM | CE Zoom Classroom |
| 11/30/2020 | Monday | 9 AM to 11 AM | CE Zoom Classroom |
| 12/07/2020 | Monday | 9 AM to 11 AM | CE Zoom Classroom |
| 12/14/2020 | Monday | 9 AM to 11 AM | CE Zoom Classroom |