Photography III Online - Composition and Light
Course Code: 20FCEDP201C
Dates: November 30 - December 16, 2020
Meets: M and W from 6:00 PM to 8:00 PM
Fall Tuition: $485
In this class, participants build on their fundamental camera knowledge while refining their creative and technical skills. Presentations on historical and contemporary artwork introduce aesthetic and compositional aspects of photography in various photographic genres, including abstraction, portraiture, and landscape. Through photo assignments and critique sessions, students explore photographing with natural light and camera flash, color and monochrome capture modes, and a variety of lenses and camera filters.
Prerequisite: Photography I Online: The Camera or an understanding of aperture, shutter speed, white balance, exposure modes, using a histogram, metering modes, and how to control focus
Students must have a DSLR or mirrorless camera, but do not need to use Adobe software. We shoot in RAW and JPEG formats and import photos using familiar software already on your computer. RAW files are reserved for future use and JPEGs are presented in class critiques without processing.
Courses are subject to minimum enrollment. Please register early, within five days of the start-date, to reduce the likelihood of course cancellation and to ensure you receive all course-related materials in time to prepare for class.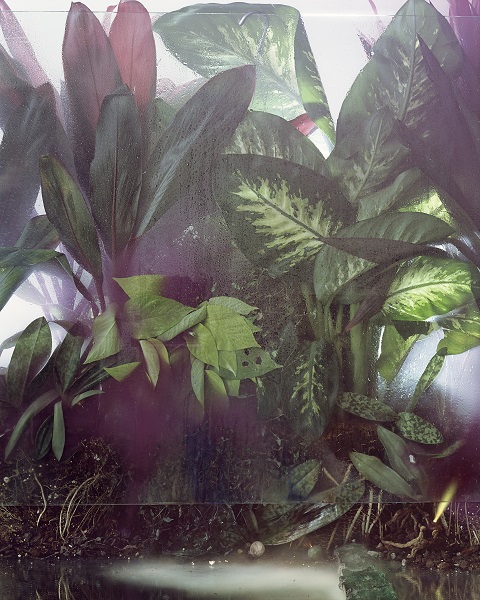 Image: Heidi Norton
Call us at 212-857-0001 to see if you qualify for a discount on this course.
| Date | Day | Time | Location |
| --- | --- | --- | --- |
| 11/30/2020 | Monday | 6 PM to 8 PM | Online Zoom Classroom |
| 12/02/2020 | Wednesday | 6 PM to 8 PM | Online Zoom Classroom |
| 12/07/2020 | Monday | 6 PM to 8 PM | Online Zoom Classroom |
| 12/09/2020 | Wednesday | 6 PM to 8 PM | Online Zoom Classroom |
| 12/14/2020 | Monday | 6 PM to 8 PM | Online Zoom Classroom |
| 12/16/2020 | Wednesday | 6 PM to 8 PM | Online Zoom Classroom |