iPhone Photography Online
Course Code: 20FCEDP034
Dates: November 21-22, 2020
Meets: Sa and Su from 10:00 AM to 2:00 PM
Tuition: $185
As the popular saying goes, "The best camera in the world is the one that's with you." In this hands-on weekend workshop students learn how to elevate their photos from casual snapshots to frame-worthy personal images using only an iPhone. Topics include: highlighting your subject, framing and composition, using light and shadow to create mood and depth, as well as photo editing apps.
Prerequisite: Open to All Skill Levels: Students ranging from beginner to experienced will be successful in classes.
Courses are subject to minimum enrollment. Please register early, within five days of the start-date, to reduce the likelihood of course cancellation and to ensure you receive all course-related materials in time to prepare for class.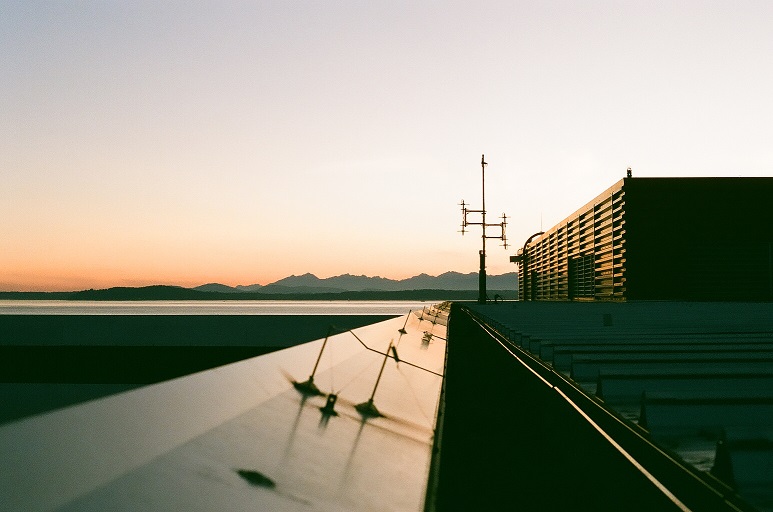 Image: Clint Weldon
Call us at 212-857-0001 to see if you qualify for a discount on this course.
| Date | Day | Time | Location |
| --- | --- | --- | --- |
| 11/21/2020 | Saturday | 10 AM to 2 PM | Online Zoom Classroom |
| 11/22/2020 | Sunday | 10 AM to 2 PM | Online Zoom Classroom |
Students should come to class with a fully-charged phone.