iPhone Photography (Online)
Course Code: 24SCEDP002V
Dates: January 20-21, 2024
Meets: Sa and Su from 10:00 AM to 2:00 PM ET
Location: Online Zoom Classroom
Course Tuition: $195
As the popular saying goes, "The best camera in the world is the one that's with you." In this hands-on workshop students learn how to elevate their photos from casual snapshots to frame-worthy personal images using only an iPhone. Topics include: highlighting your subject, framing and composition, using light and shadow to create mood and depth, as well as photo editing apps.
Course Level / Prerequisite: Open to all skill levels. Students ranging from beginner to experienced will be successful in classes that are Open to All Skill Levels.
Courses are subject to minimum enrollment. Please register early, within five days of the start-date, to reduce the likelihood of course cancellation and to ensure you receive all course-related materials in time to prepare for class.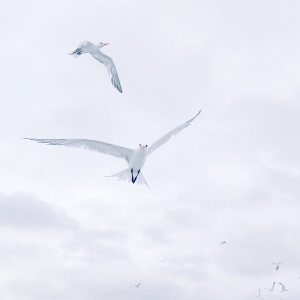 Image: Clint Weldon
| Date | Day | Time | Location |
| --- | --- | --- | --- |
| 01/20/2024 | Saturday | 10 AM to 2 PM | Online Zoom Classroom |
| 01/21/2024 | Sunday | 10 AM to 2 PM | Online Zoom Classroom |
Students should come to class with a fully-charged phone.