Chasing Nature in the Urban Environment
Course Code: 23MCELA200I
Dates: July 15-23, 2023
Meets: Sa and Su from 10:00 AM to 5:00 PM ET
Location: In-Person (Walking Class)
Course Tuition: $705
Great garden and landscape photographs are all around the urban environment. This walking course, which meets in both the field and the classroom, examines gardens, engineered landscapes, and the urban wilderness. In the field, we identify our interests and how best to define and capture them. We also discuss tricks that landscape and nature photographers use to create their images. Participants photograph with available light, exploring their own visions of the landscape with their preferred camera and lens, whether a DSLR, mirrorless camera, or smartphone. Following formal discussions, open picture-making time allows photographers to explore specific interests through the landscape.
Course Level / Prerequisite: Intermediate: You are familiar with a camera, whether film or digital. You understand aperture, shutter speed, exposure, white balance, histograms, and how to control focus. You are comfortable editing and processing your images. You may want to learn how to utilize your camera in a more thoughtful and articulate way, or learn more about lighting or how to utilize theoretical concepts in relation to your portfolio of work.
Students are encouraged to review ICP's Classroom Disclaimer for current information regarding COVID-19 policies, classroom guidelines, and more. These policies are subject to change at anytime.
Courses are subject to minimum enrollment. Please register early, within five days of the start-date, to reduce the likelihood of course cancellation and to ensure you receive all course-related materials in time to prepare for class. Registration for this course will close one day prior to the start date of the course.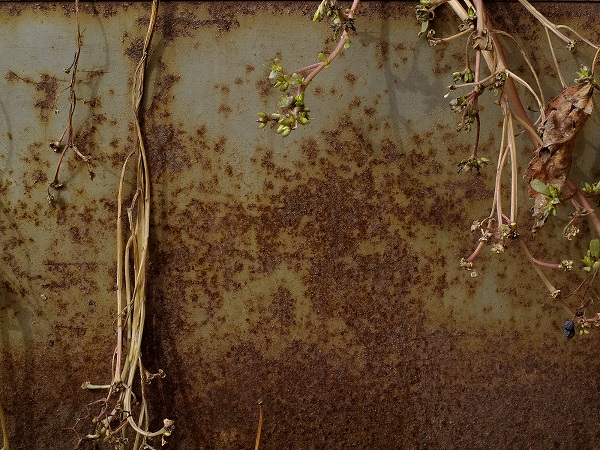 Image: Kristin Holcomb
In-Person (Walking Class)
| Date | Day | Time | Location |
| --- | --- | --- | --- |
| 07/15/2023 | Saturday | 10 AM to 5 PM | In-Person (Walking Class) |
| 07/16/2023 | Sunday | 10 AM to 5 PM | In-Person (Walking Class) |
| 07/22/2023 | Saturday | 10 AM to 5 PM | In-Person (Walking Class) |
| 07/23/2023 | Sunday | 10 AM to 5 PM | In-Person (Walking Class) |
We will be going on location during the first class so please bring: Your camera with a fully charged battery (you may want an extra battery, as well) and lots ofmemory on your card. If you are a film shooter be sure to bring extra film so you can bracket.Bring a full Metrocard – we will be taking the subway to and from each destination. Be sure to wear comfortable shoes, pack lightly, and dress for the weather. We go rain or shine.