How to Succeed in Photography Today
Course Code: 23JCEPV164
Dates: January 7-21, 2023
Meets: Sa from 10:00 AM to 2:00 PM ET
Location: Online Zoom Classroom
Course Tuition: $370
You've worked hard, put in the time and effort, developed your skills, and photographed powerful pictures. What now? How do you get your imagery the attention it deserves or start developing your career as a photographer? In this intensive workshop, students learn various options and aspects of working in the editorial and art scenes. Topics include: digital and physical portfolios, online presence, festivals and portfolio reviews, competitions, photography websites and blogs, printed publications, exhibition considerations, and venues.
Note: This class is non-vocational.
Course Level / Prerequisite: Advanced: You are comfortable with your camera, whether film or digital, and with your photographic practice. You have already produced or are working on a body of work. You are proficient in Adobe applications such as Photoshop, Lightroom, Premiere, et cetera. You understand printing or portfolio revision processes. You may be seeking ways to strengthen your work through sequencing, theoretical readings, and group critiques.
Courses are subject to minimum enrollment. Please register early, within five days of the start-date, to reduce the likelihood of course cancellation and to ensure you receive all course-related materials in time to prepare for class.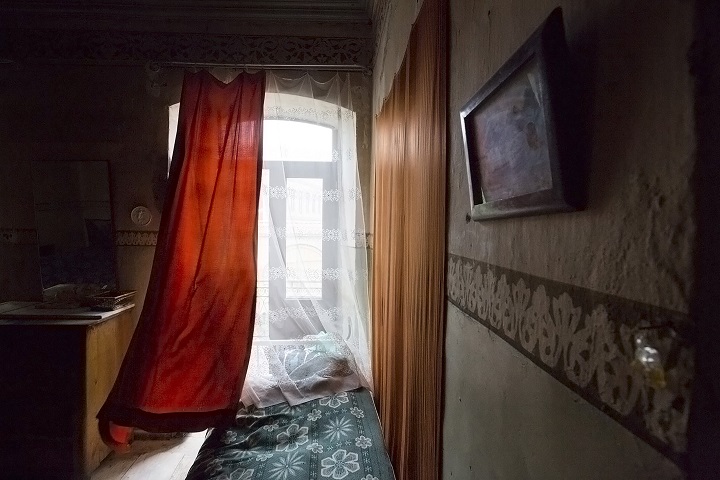 Image: Natan Dvir
| Date | Day | Time | Location |
| --- | --- | --- | --- |
| 01/07/2023 | Saturday | 10 AM to 2 PM | Online Zoom Classroom |
| 01/14/2023 | Saturday | 10 AM to 2 PM | Online Zoom Classroom |
| 01/21/2023 | Saturday | 10 AM to 2 PM | Online Zoom Classroom |
Students must bring their portfolios in all forms that they are currently using it; this might include prints, digital portfolio on iPad/laptop, books, online galleries, etc.