Photography III Online
Course Code: 22SCEDP202
Dates: June 10 - July 15, 2022
Meets: F from 2:00 PM to 5:00 PM ET
Location: Online Zoom Classroom
Spring Tuition: $420
In this class, participants build on their fundamental camera knowledge while refining their creative and technical skills. Presentations on historical and contemporary artwork introduce aesthetic and compositional aspects of photography in various photographic genres, including abstraction, portraiture, and landscape. Students will further explore these themes across photo assignments and critique sessions. Through demonstrations and hands-on assignments, students utilize Adobe Lightroom's Develop module to enhance the color, tone, contrast, and overall visual quality of their RAW photographs.
Course Level / Prerequisite: Intermediate: You are familiar with a camera, whether film or digital. You understand aperture, shutter speed, exposure, white balance, histograms, and how to control focus. You are comfortable editing and processing your images. You may want to learn how to utilize your camera in a more thoughtful and articulate way, or learn more about lighting or how to utilize theoretical concepts in relation to your portfolio of work.
Courses are subject to minimum enrollment. Please register early, within five days of the start-date, to reduce the likelihood of course cancellation and to ensure you receive all course-related materials in time to prepare for class.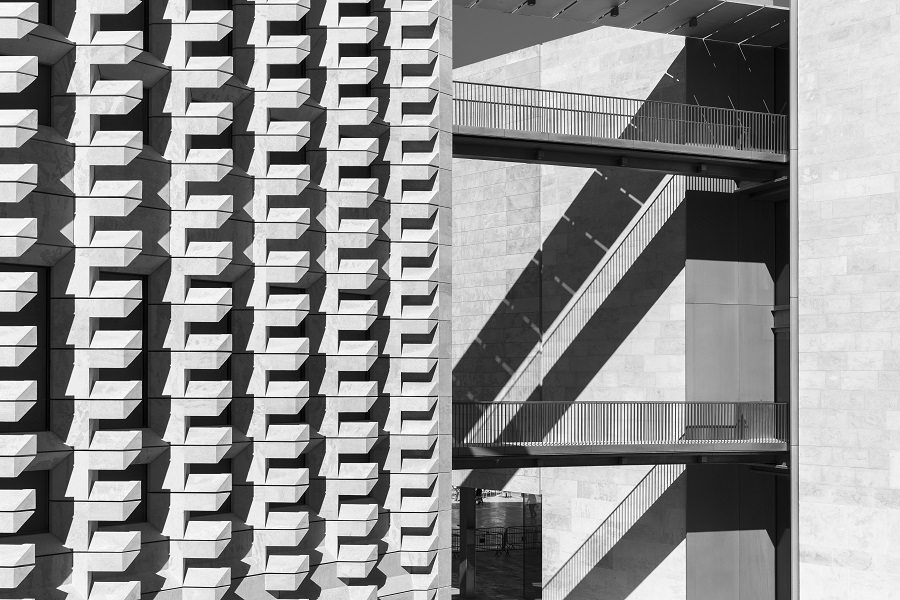 Image: Laura Keurhorst, Fall 2020 Student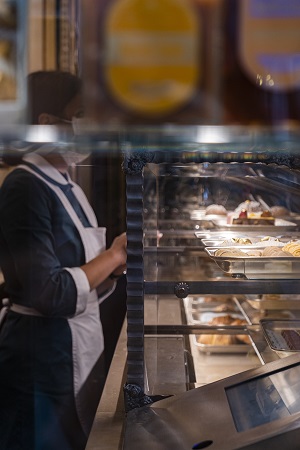 Image: Loren Kaye, Fall 2020 Student
| Date | Day | Time | Location |
| --- | --- | --- | --- |
| 06/10/2022 | Friday | 2 PM to 5 PM | Online Zoom Classroom |
| 06/17/2022 | Friday | 2 PM to 5 PM | Online Zoom Classroom |
| 06/24/2022 | Friday | 2 PM to 5 PM | Online Zoom Classroom |
| 07/08/2022 | Friday | 2 PM to 5 PM | Online Zoom Classroom |
| 07/15/2022 | Friday | 2 PM to 5 PM | Online Zoom Classroom |