Hidden in the Shadows
Course Code: 21SCEPV0057
Dates: June 4-25, 2021
Meets: F from 10:30 AM to 12:30 PM EST
Location: Online Zoom Classroom
Spring Tuition: $310
The poetry of an image often lies in the details we overlook. While we aspire to properly expose our images and craft good compositions with beautiful tones or color, what about the shadows? Students in this class study and discuss the work of various photographers who have mastered the elegance of capturing shadows. We also shoot and critique images that explore shadows in similar ways. Each participant develops a small portfolio of images unified by what's hidden in the shadows.
Prerequisite: Intermediate: You are familiar with a camera, whether film or digital. You understand aperture, shutter speed, exposure, white balance, histograms, and how to control focus. You are comfortable editing and processing your images. You may want to learn how to utilize your camera in a more thoughtful and articulate way, or learn more about lighting or how to utilize theoretical concepts in relation to your portfolio of work.
Note: Students should have advanced knowledge of Adobe Lightroom for this course. Students will need to have Adobe Lightroom for this class.
Courses are subject to minimum enrollment. Please register early, within five days of the start-date, to reduce the likelihood of course cancellation and to ensure you receive all course-related materials in time to prepare for class.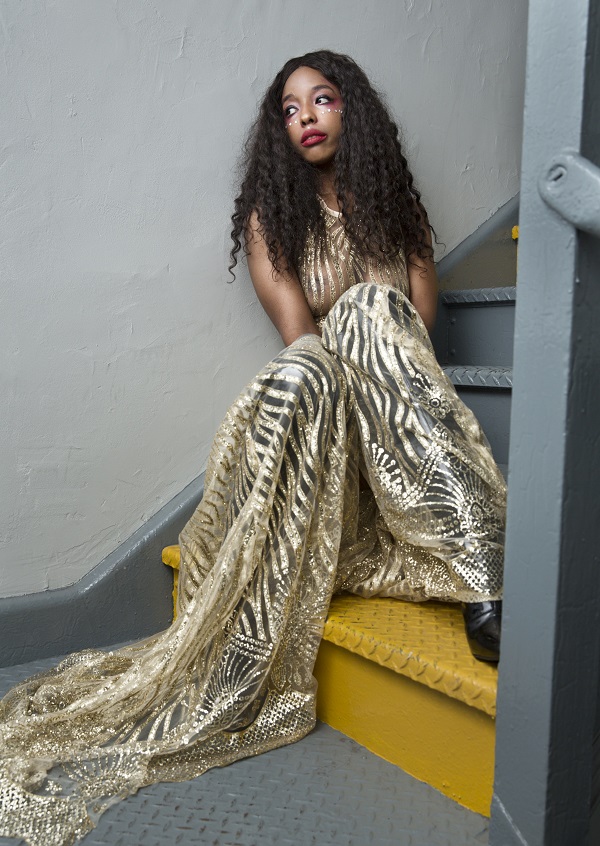 Image: Carol Dragon
| Date | Day | Time | Location |
| --- | --- | --- | --- |
| 06/04/2021 | Friday | 10:30 AM to 12:30 PM | Online Zoom Classroom |
| 06/11/2021 | Friday | 10:30 AM to 12:30 PM | Online Zoom Classroom |
| 06/18/2021 | Friday | 10:30 AM to 12:30 PM | Online Zoom Classroom |
| 06/25/2021 | Friday | 10:30 AM to 12:30 PM | Online Zoom Classroom |