Yoga for Photographers: The Social Landscape and Sun Salutations
Course Code: 21MCEYG004
Dates: July 23, 2021
Meets: F from 9:00 AM to 11:00 AM ET
Location: Online Zoom Classroom
Summer Tuition: $65
Social landscape photography depicts how we interact with the landscape. Working within the tradition of documentary photography, we examine the effects of the human made/built environment. Influenced by the photographic work of Robert Adams, Stephen Shore, Lee Friedlander, and Laura Pannack, students learn the history and significance of documenting the social landscape. The vinyasa flow incorporates a Mandala Sun Salutation B. In a mandala, we make a full circle from the front of the mat to the back, and then back to the front. We combine this with the influence of the ancient Hatha yoga Moon Practice and move slowly through the flow to become more grounded and steadier. By slowing down, we hope to be able to carry that steadiness off of the mat, so we can find resilience in even the most chaotic circumstances.
If you would like to register for all four Yoga for Photographers Series courses please use this link to recieve a discount:
Note: All camera formats are welcome. Students should also have a yoga mat or towel, a bottle of water, and a quiet place practice yoga. Students need to complete a standard yoga waiver form prior to the start of class.
Prerequisite: Open to All Skill Levels: Students ranging from beginner to experienced will be successful in classes.
Courses are subject to minimum enrollment. Please register early, within five days of the start-date, to reduce the likelihood of course cancellation and to ensure you receive all course-related materials in time to prepare for class.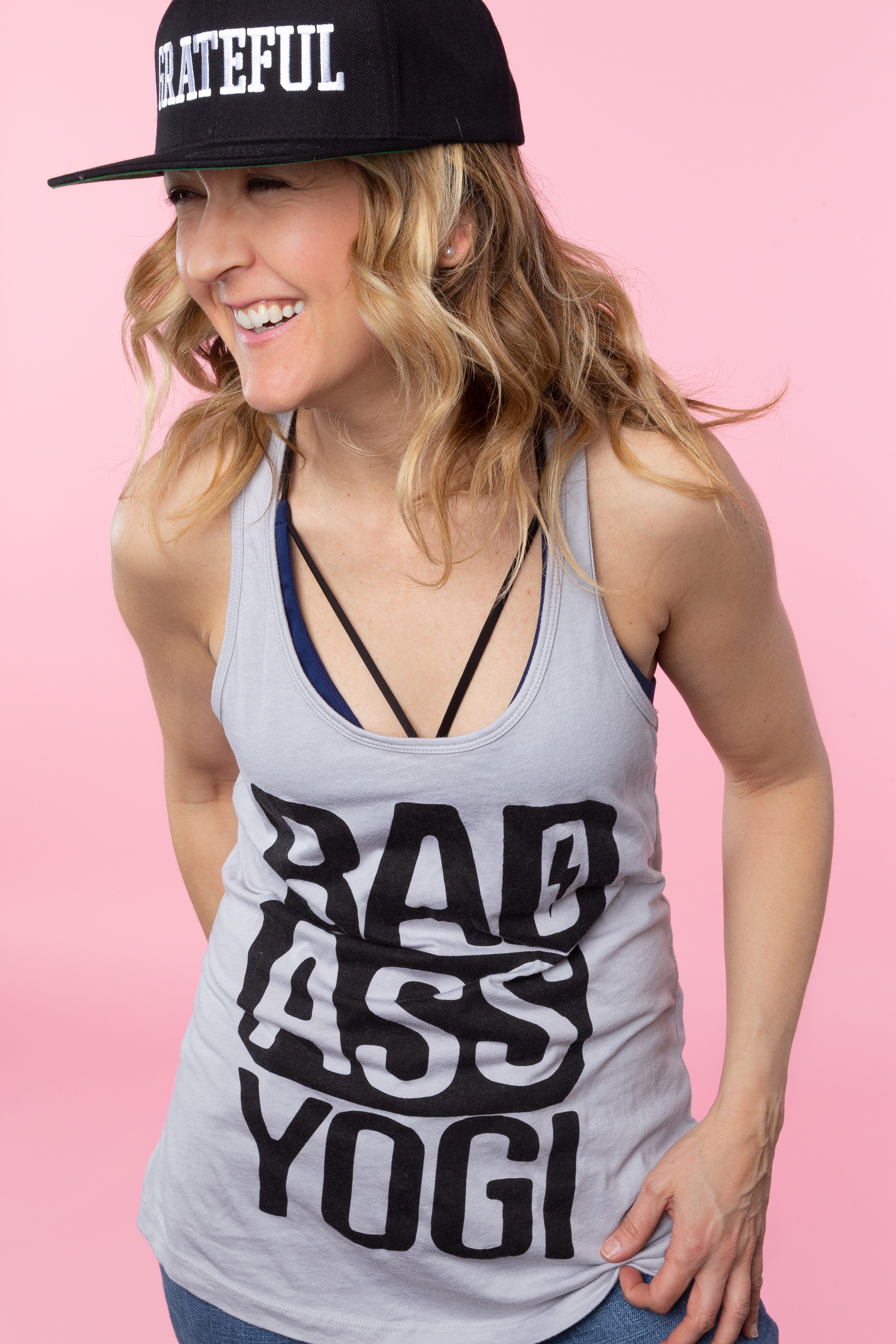 Image: E. Brady Robinson, Photograph of E. Brady Robinson courtesy of Julie Hove Andersen
How to prepare for yoga practice: It is recommended that students have a yoga mat, water bottle and loose fitting clothes/yoga tights. Create an environment free of distractions. Yoga requires a tremendous amount of focus and concentration to progress in the poses and avoid injury. Come to class on an empty stomach - avoid eating 1-2 hours prior to class. Drink a lot of water, stay hydrated. Don't "muscle" into a pose, honor your body and what feels good. Please inform your instructor of any injuries or areas of tightness so modifications can be given. Be patient, have an open mind and practice. Please make sure to sign the yoga waiver and return it to [email protected] prior to the first session.