Women in Photography
Course Code: 21MCEPV071
Dates: August 31 - September 21, 2021
Meets: Tu from 6:00 PM to 8:00 PM
Location: Online Zoom Classroom
Summer Tuition: $310
As long as there has been photography, there have been women employing the medium to extraordinary ends. Finally, the invaluable contributions of women photographic artists, both historically and contemporary, are gaining significant recognition. In this class, we study the output of women photographers such as Deana Lawson, Zanele Muholi and Sarah Charlesworth, among others, and discuss the content, style, concept, cultural and historical parameters that shaped their practices. Through lectures and photographic assignments inspired by these incredible photographers, we take a multifaceted look at their invaluable contributions.
Prerequisite: Open to All Skill Levels: Students ranging from beginner to experienced will be successful in classes.
Courses are subject to minimum enrollment. Please register early, within five days of the start-date, to reduce the likelihood of course cancellation and to ensure you receive all course-related materials in time to prepare for class.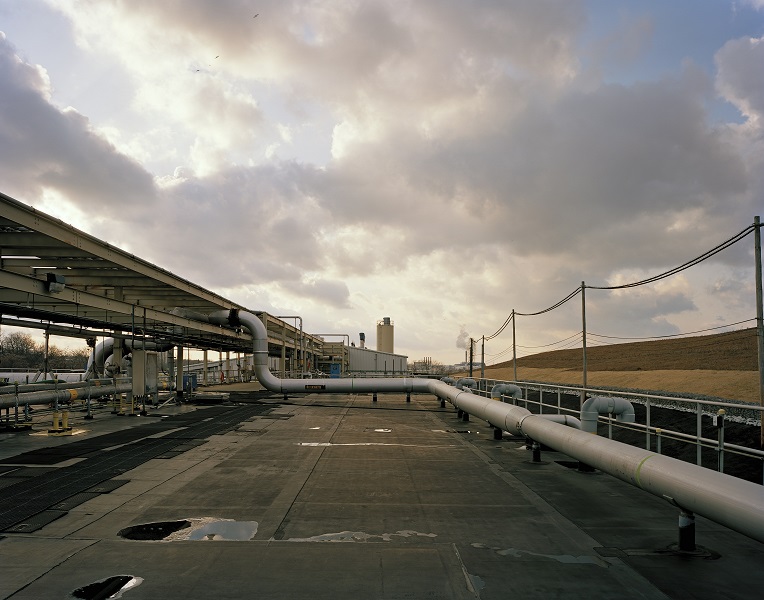 Image: Jade Doskow, Leachate Treatment Plant Rooftop, Winter, 2020
| Date | Day | Time | Location |
| --- | --- | --- | --- |
| 08/31/2021 | Tuesday | 6 PM to 8 PM | Online Zoom Classroom |
| 09/07/2021 | Tuesday | 6 PM to 8 PM | Online Zoom Classroom |
| 09/14/2021 | Tuesday | 6 PM to 8 PM | Online Zoom Classroom |
| 09/21/2021 | Tuesday | 6 PM to 8 PM | Online Zoom Classroom |