Photo Fundamentals: Subject Matter
Course Code: 21MCEPV0075
Dates: July 22, 2021
Meets: Th from 10:00 AM to 11:30 AM ET
Location: Online Zoom Classroom
Summer Tuition: $45
Designed for students who want to refine and enhance their compositional skills and improve their way of seeing, this introduction to photography course covers basic camera handling, composition, light, and subject matter.
Prerequisite: Open to All Skill Levels: Students ranging from beginner to experienced will be successful in classes.
If you would like to regester for all four courses please use this link to recieve a course bundled discount:
Photo Fundamentals
Series
Courses are subject to minimum enrollment. Please register early, within five days of the start-date, to reduce the likelihood of course cancellation and to ensure you receive all course-related materials in time to prepare for class. Registration for this course closes one day prior to the start date.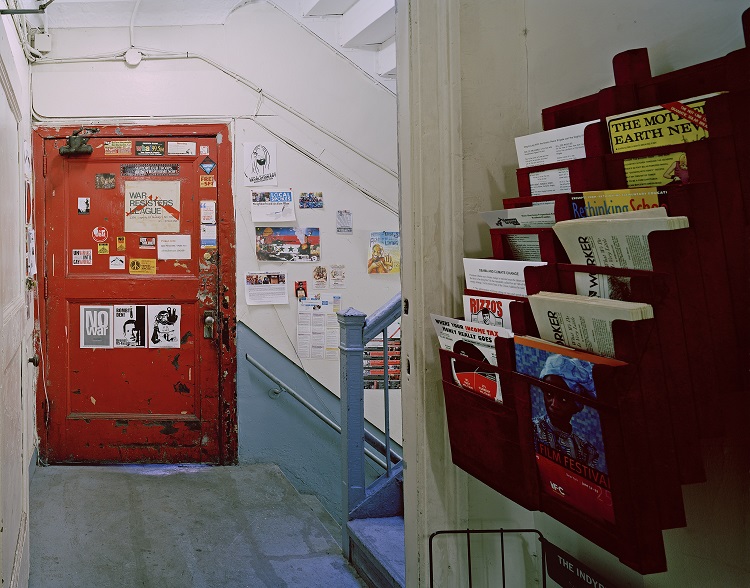 Image: Jade Doskow