Quick Tips: Seeing Like a Camera
Course Code: 21MCEPV0009
Dates: August 25, 2021
Meets: W from 10:00 AM to 1:00 PM ET
Location: Online Zoom Classroom
Summer Tuition: $80
In this one-day online workshop, participants explore creative strategies for dynamic imagemaking. Topics include: identifying innovative camera angles, utilizing the quality of light, and harnessing the power of color to set the mood.
Prerequisite: Open to All Skill Levels: Students ranging from beginner to experienced will be successful in classes.
Note: Please have your Digital SLR or Mirrorless camera or smartphone ready to shoot during the online session.
If you would like to register for all three Quick Tips Series courses please use this link to receive a discount:
Courses are subject to minimum enrollment. Please register early, within five days of the start-date, to reduce the likelihood of course cancellation and to ensure you receive all course-related materials in time to prepare for class.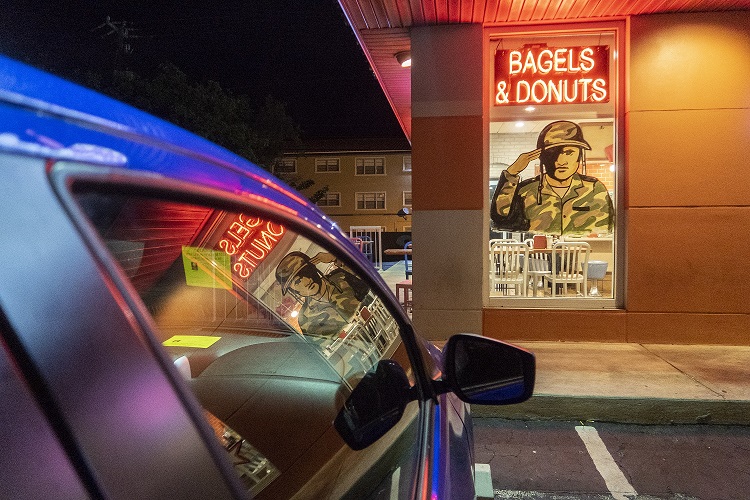 Image: Christine Callahan
Please have your camera or cell phone on hand to use during the session.