Photography II Online
Course Code: 21MCEDP116C
Dates: September 13-29, 2021
Meets: M and W from 6:00 PM to 8:30 PM ET
Location: Online Zoom Classroom
Summer Tuition: $535
In this class, participants build upon the skills learned in Photography I Online, and learn image organization and image adjustments in Adobe Lightroom. Topics include how to create a catalog, importing and exporting photographs, creating a system for managing image files and an introduction to adjusting images using the developing module. Through hands-on assignments and critique sessions, students receive conceptual and aesthetic feedback on their work, explore photographing with natural light, camera flash and various lens options.
Course Level / Prerequisite: Photography I Online, or, you have an understanding of aperture, shutter speed, white balance, exposure modes, using a histogram, metering modes and how to control the focus.
Note: This class requires a DSLR or Mirrorless Camera and the Adobe Lightroom Classic software.
Courses are subject to minimum enrollment. Please register early, within five days of the start-date, to reduce the likelihood of course cancellation and to ensure you receive all course-related materials in time to prepare for class.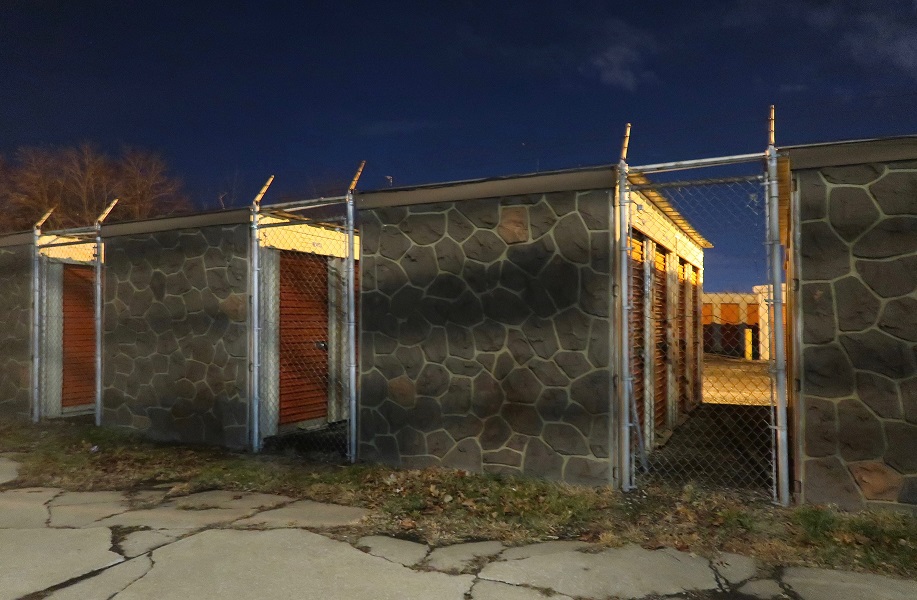 Image: Emily Pier, Summer 2020 Photography II Online Student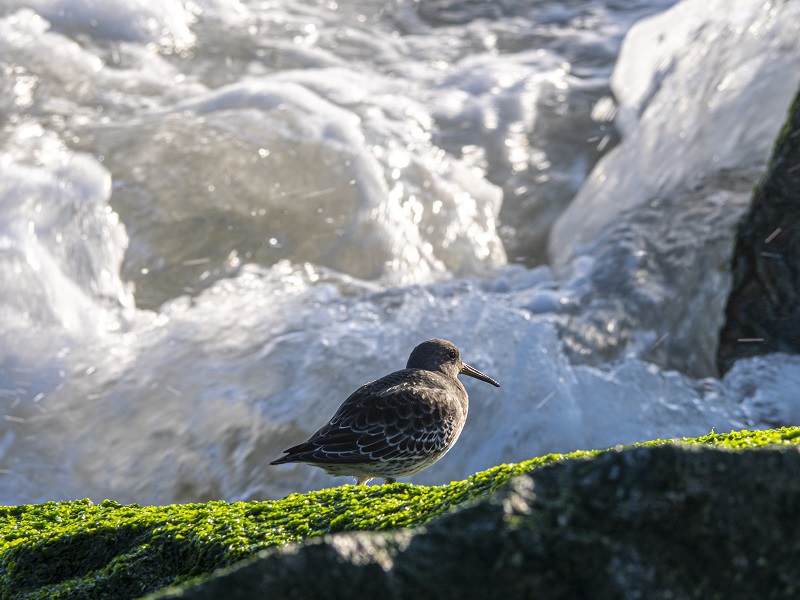 Image: Elizabeth C. Yektai, Fall 2020 Photography II Online Student
| Date | Day | Time | Location |
| --- | --- | --- | --- |
| 09/13/2021 | Monday | 6 PM to 8:30 PM | Online Zoom Classroom |
| 09/15/2021 | Wednesday | 6 PM to 8:30 PM | Online Zoom Classroom |
| 09/20/2021 | Monday | 6 PM to 8:30 PM | Online Zoom Classroom |
| 09/22/2021 | Wednesday | 6 PM to 8:30 PM | Online Zoom Classroom |
| 09/27/2021 | Monday | 6 PM to 8:30 PM | Online Zoom Classroom |
| 09/29/2021 | Wednesday | 6 PM to 8:30 PM | Online Zoom Classroom |