Photography III Online
Course Code: 21MCEDP202B
Dates: August 3-19, 2021
Meets: Tu and Th from 3:00 PM to 5:30 PM ET
Location: Online Zoom Classroom
Early Bird Fee: $510 (valid through Jul 25)
In this class, participants build on their fundamental camera knowledge while refining their creative and technical skills. Presentations on historical and contemporary artwork introduce aesthetic and compositional aspects of photography in various photographic genres, including abstraction, portraiture, and landscape. Students will further explore these themes across photo assignments and critique sessions. Through demonstrations and hands-on assignments, students utilize Adobe Lightroom's Develop module to enhance the color, tone, contrast, and overall visual quality of their RAW photographs.
Prerequisite: Photography II Online or an understanding of manual exposure settings, white balance, using a histogram, metering modes, and how to control focus. Working knowledge of Adobe Lightroom Develop module is required.
Note: This class requires a DSLR or Mirrorless Camera and the Adobe Lightroom Classic software.
Courses are subject to minimum enrollment. Please register early, within five days of the start-date, to reduce the likelihood of course cancellation and to ensure you receive all course-related materials in time to prepare for class.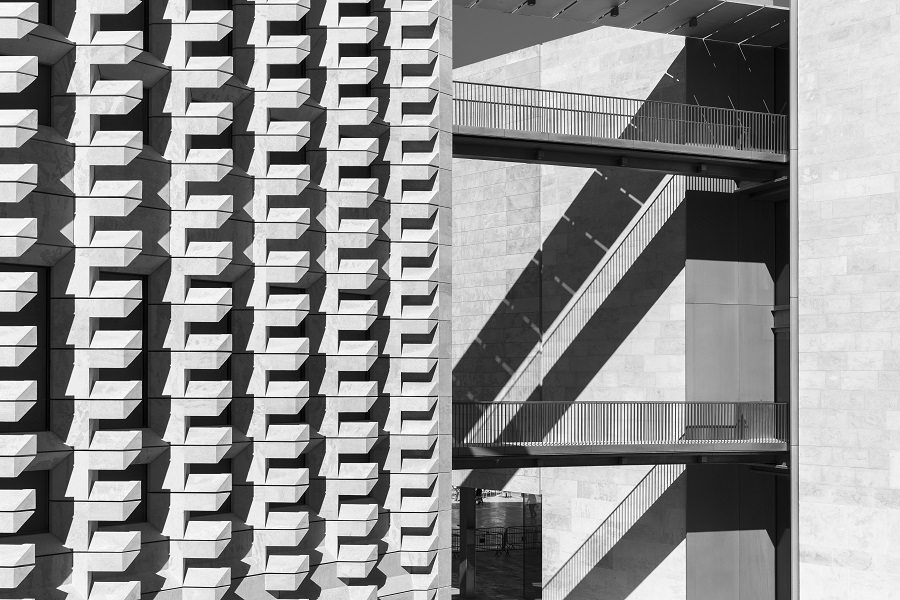 Image: Laura Keurhorst, Fall 2020 Student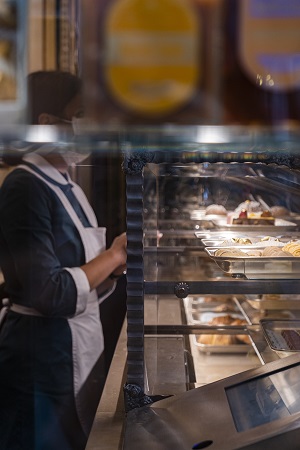 Image: Loren Kaye, Fall 2020 Student
Fee Breakdown
| Category | Description | Amount |
| --- | --- | --- |
| Course Fee (Basic) | Early Bird Fee | $ 510.00 |
| Course Fee (Alternate) | Summer Tuition | $ 535.00 |
| Date | Day | Time | Location |
| --- | --- | --- | --- |
| 08/03/2021 | Tuesday | 3 PM to 5:30 PM | Online Zoom Classroom |
| 08/05/2021 | Thursday | 3 PM to 5:30 PM | Online Zoom Classroom |
| 08/10/2021 | Tuesday | 3 PM to 5:30 PM | Online Zoom Classroom |
| 08/12/2021 | Thursday | 3 PM to 5:30 PM | Online Zoom Classroom |
| 08/17/2021 | Tuesday | 3 PM to 5:30 PM | Online Zoom Classroom |
| 08/19/2021 | Thursday | 3 PM to 5:30 PM | Online Zoom Classroom |