Bringing Home the Bacon: Experimental Food Photography
Course Code: 21SCEPV103
Dates: May 6 - June 17, 2021
Meets: Th from 9:00 AM to 12:00 PM EST
Location: Online Zoom Classroom
Spring Tuition: $630
Food photography is about more than just well-presented fare; it allows you to tell one-of-a-kind stories through your culinary images. It is also uniquely challenging because it demands the perfect balance of artistic and technical skills. This class walks you through the process behind the creation of impressive gastronomic pictures, from the first talk with the client to the final photo. It covers set design and styling, as well as choosing necessary ingredients and using props to enhance your images. Students also work with natual and stuio light and improve conceptual and technical skills. This course is limited to 10 students.
Prerequisite: Intermediate: You are familiar with a camera, whether film or digital. You understand aperture, shutter speed, exposure, white balance, histograms, and how to control focus. You are comfortable editing and processing your images. You may want to learn how to utilize your camera in a more thoughtful and articulate way, or learn more about lighting or how to utilize theoretical concepts in relation to your portfolio of work.
Note: This class is suitable for DSLR and mirrorless cameras. If students are using film cameras they need to be able to get film processed and scanned in enough time for their critiques in order to share their work with the class.
Students should have a working knowledge of Photoshop. It would be best if students have a portable flash or speed light. Having a portable strobe is a bonus. A tripod is recommended but not required for the class.
Courses are subject to minimum enrollment. Please register early, within five days of the start-date, to reduce the likelihood of course cancellation and to ensure you receive all course-related materials in time to prepare for class.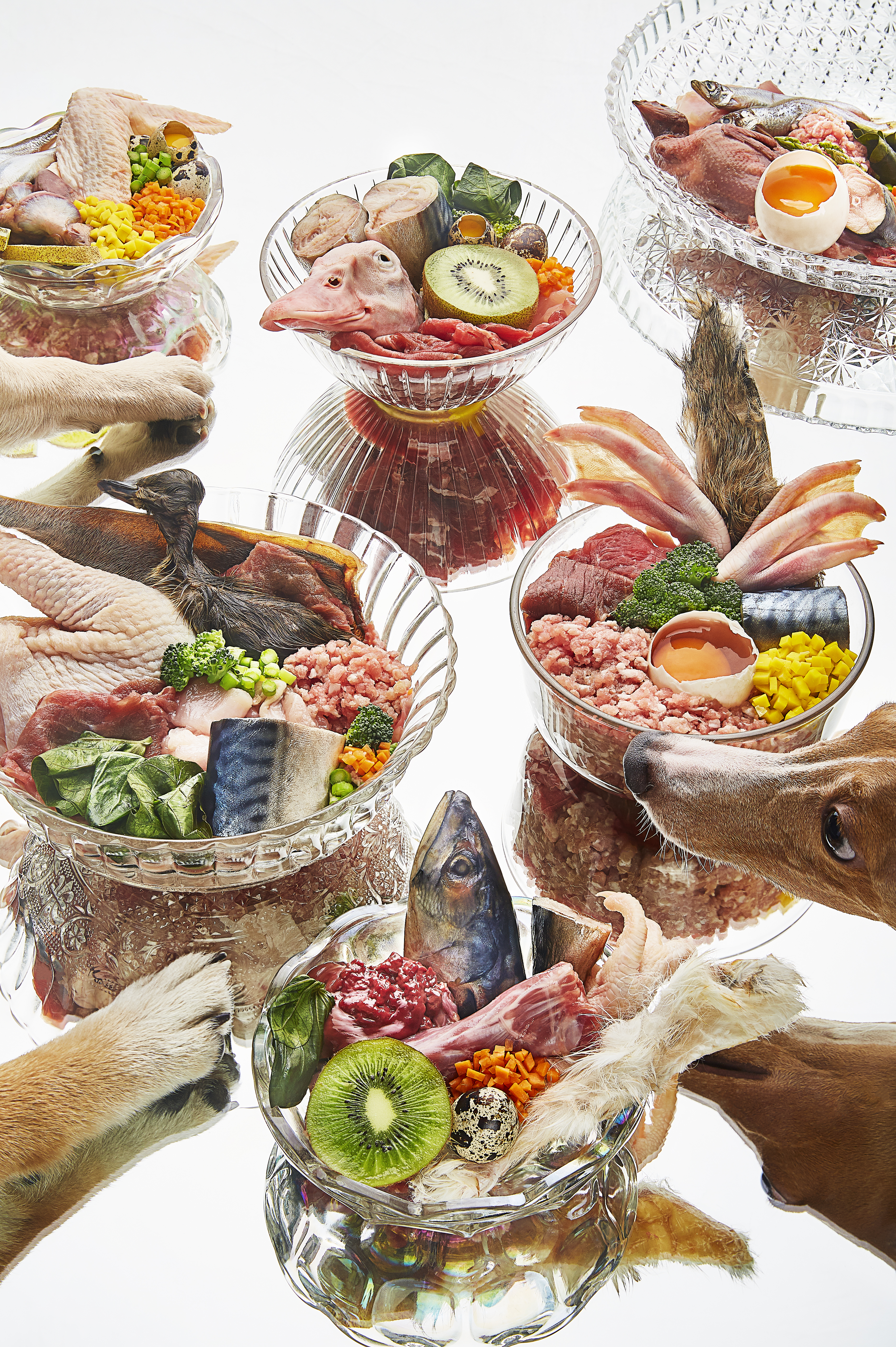 Image: Patcha Kitchaicharoe
Fee Breakdown
| Category | Description | Amount |
| --- | --- | --- |
| Course Fee (Basic) | Spring Tuition | $ 610.00 |
| Mandatory Fee | Material Fee | $ 20.00 |
| Date | Day | Time | Location |
| --- | --- | --- | --- |
| 05/06/2021 | Thursday | 9 AM to 12 N | Online Zoom Classroom |
| 05/13/2021 | Thursday | 9 AM to 12 N | Online Zoom Classroom |
| 05/20/2021 | Thursday | 9 AM to 12 N | Online Zoom Classroom |
| 05/27/2021 | Thursday | 9 AM to 12 N | Online Zoom Classroom |
| 06/03/2021 | Thursday | 9 AM to 12 N | Online Zoom Classroom |
| 06/10/2021 | Thursday | 9 AM to 12 N | Online Zoom Classroom |
| 06/17/2021 | Thursday | 9 AM to 12 N | Online Zoom Classroom |