The Surreal Self
Course Code: 21SCEPV00009
Dates: May 3-24, 2021
Meets: M from 10:00 AM to 1:00 PM EST
Location: Online Zoom Classroom
Spring Tuition: $425
Surrealism has had a wide and varied impact on how the subconscious makes itself present within the art making process. It allows us to begin to deconstruct our reality and make latent narratives complexly visible. In this online course, students explore the impact surrealism has had on photographic image making. Through presentations and various assignments, students develop expansive entry points for approaching portraiture and constructing conceptual visual narratives. This course is limited to 12 students.
Prerequisite: Open to All Skill Levels: Students ranging from beginner to experienced will be successful in classes.
Courses are subject to minimum enrollment. Please register early, within five days of the start-date, to reduce the likelihood of course cancellation and to ensure you receive all course-related materials in time to prepare for class.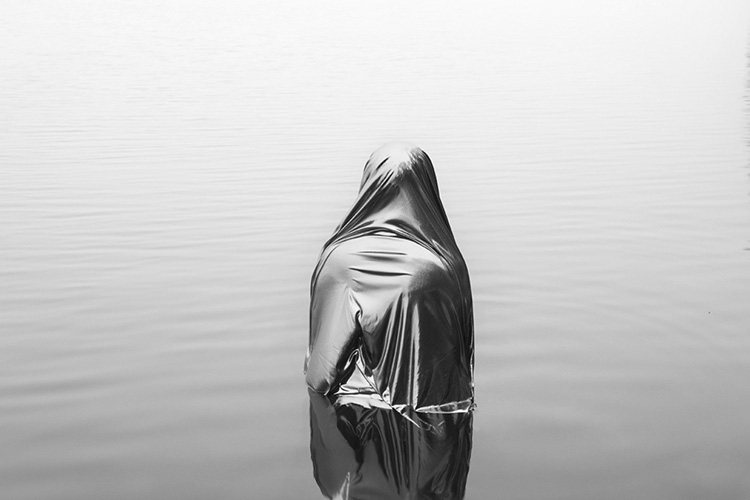 Image: Keisha Scarville, Surrogate Skin, 2016
| Date | Day | Time | Location |
| --- | --- | --- | --- |
| 05/03/2021 | Monday | 10 AM to 1 PM | Online Zoom Classroom |
| 05/10/2021 | Monday | 10 AM to 1 PM | Online Zoom Classroom |
| 05/17/2021 | Monday | 10 AM to 1 PM | Online Zoom Classroom |
| 05/24/2021 | Monday | 10 AM to 1 PM | Online Zoom Classroom |