Experiments with Lumen Printing
Course Code: 20FCEPV0061
Dates: November 22 - December 13, 2020
Meets: Su from 11:00 AM to 2:00 PM
Location: CE Zoom Classroom
Fall Tuition: $370
Participants in this online course explore various techniques of the lumen print process. Lumen prints are gelatin silver papers exposed to light and put directly into the fixer. Ethereal pastel tones are created by the time of exposure, the type of light, and the kind of paper used in the process. Students experiment with different techniques to better understand the factors that influence the colors of the gelatin silver paper, such as lumen print collages, cameraless prints, and digital negatives.
Prerequisite:
Open to All Skill Levels: Students ranging from beginner to experienced will be successful in classes.
Note:
It is recommended, but not required, that students have some darkroom experience for this course.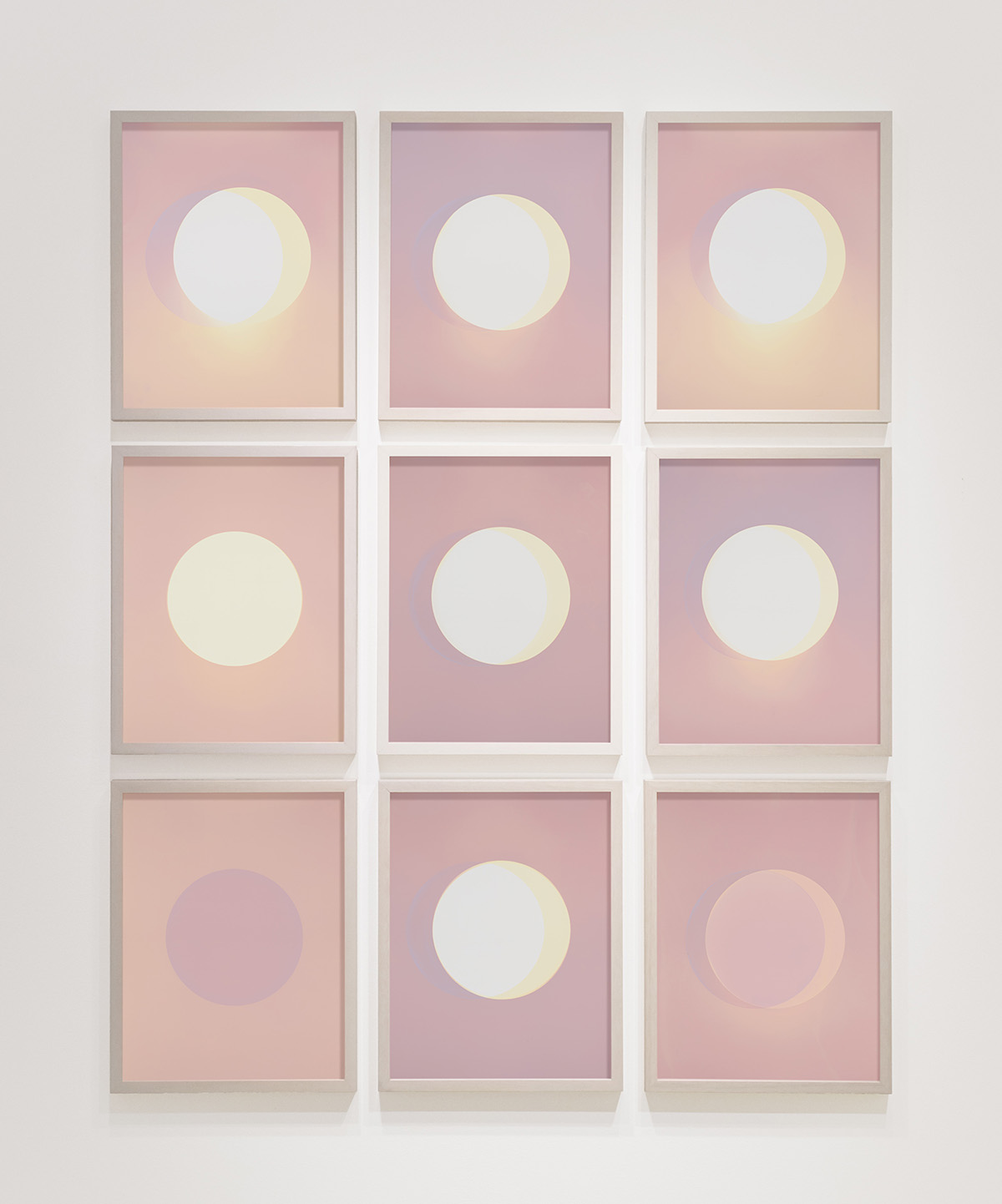 Image: Rachelle Bussieres, Eclipse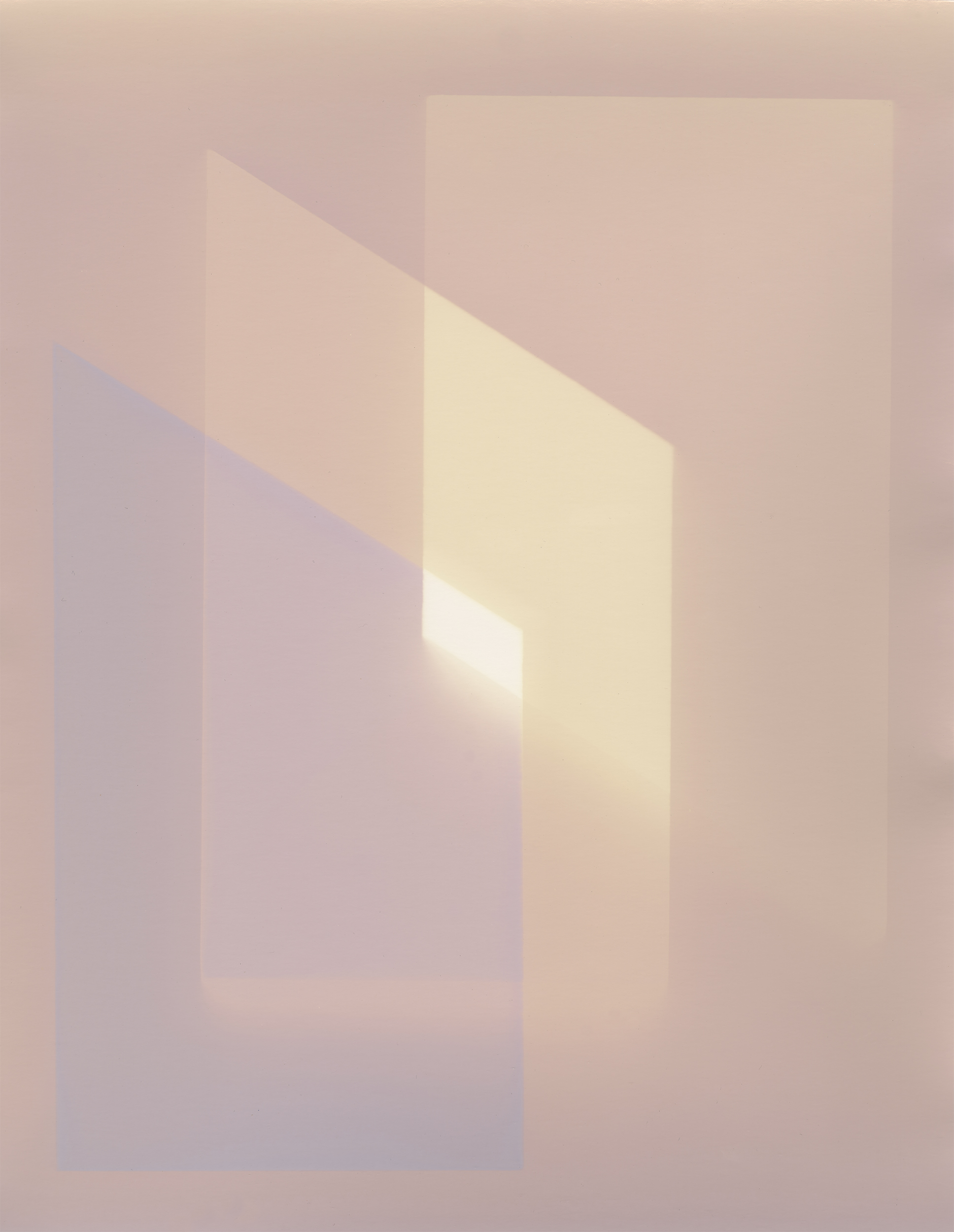 Image: Rachelle Bussieres, Le Temps qui Change, 2018
Call us at 212-857-0001 to see if you qualify for a discount on this course.
| Date | Day | Time | Location |
| --- | --- | --- | --- |
| 11/22/2020 | Sunday | 11 AM to 2 PM | CE Zoom Classroom |
| 11/29/2020 | Sunday | 11 AM to 2 PM | CE Zoom Classroom |
| 12/06/2020 | Sunday | 11 AM to 2 PM | CE Zoom Classroom |
| 12/13/2020 | Sunday | 11 AM to 2 PM | CE Zoom Classroom |