Action and Blur
Course Code: 21WCEPV0020
Dates: January 12, 2021
Meets: Tu from 10:00 AM to 1:00 PM
Tuition: $80
Instructor: Christine Callahan
In this one day workshop, participants will explore effective methods for capturing motion. Topics include: shutter speed settings and creative ways to freeze or show action in your photograph.
Prerequisite:
This class is open to all skill levels.
Note:
This class is suitable for DSLRs or mirrorless cameras.
Courses are subject to minimum enrollment. Please register early, within five days of the start-date, to reduce the likelihood of course cancellation and to ensure you receive all course-related materials in time to prepare for class.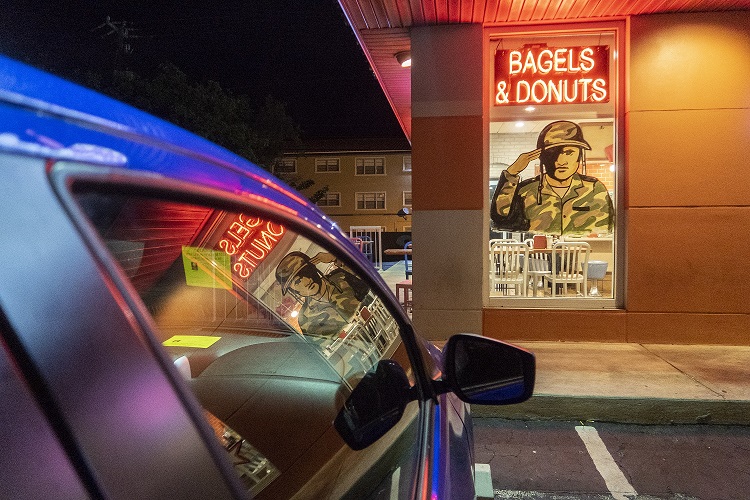 Image: Christine Callahan
Call us at 212-857-0001 to see if you qualify for a discount on this course.
Please have your DSLR or mirrorless camera ready to shoot during the online session.