PHOTO FLASH CARDS: Reading, Thinking, Talking Images
Course Code: 21MILP007
Dates: August 18-25, 2021
Meets: W from 6:00 PM to 8:00 PM ET
Location: Online Zoom Classroom
Cost: $0
Sorry, we are no longer accepting registrations for this course. Please contact our office to find out if it will be rescheduled, or if alternative classes are available.
This class is structured as a game for students at all levels to help them interpret, analyze, and discuss images while building a background in photo history. Through a series of call-and-response exercises, students will be provided with a visual prompt pulled from the history of photography. Two two-hour live Zoom meetings will provide support for the majority of the class which will take place asynchronously online through Atget Studio software where students will both record and share verbal reactions and produce images in response to questions asked and assignments given. Let's play a game!
Course Level / Prerequisite: Open to all skill levels. Students ranging from beginner to experienced will be successful in classes that are Open to All Skill Levels.
Course Schedule Note: Students will meet as a group in live Zoom classes and interact the remainder of the time through Atget Studio where they will communicate with their teacher and classmates in an exchange of ideas and feedback with one another. Please be aware that there will be additional time to the listed schedule for student participation.
Atget Software Requirement: Students are required to participate in a one hour Zoom meeting to learn the Atget software prior to the start of class. More information will be sent to the students prior to the first session with further details by the faculty member. Students may choose from one of the following sessions:
August 11
10-11am ET or 5-6pm ET
August 13
10-11am ET or 5-6pm ET
August 15
10-11am ET or 5-6pm ET
August 16
10-11am ET or 5-6pm ET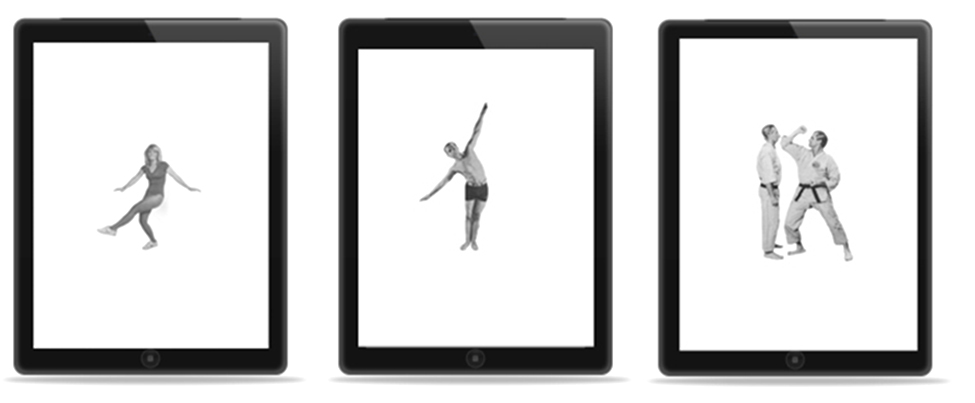 Image: Michael Itkoff
| Date | Day | Time | Location |
| --- | --- | --- | --- |
| 08/18/2021 | Wednesday | 6 PM to 8 PM | Online Zoom Classroom |
| 08/25/2021 | Wednesday | 6 PM to 8 PM | Online Zoom Classroom |
Students are not required to prepare for this course. They will be asked to produce work during the course.