Histories of Color
Course Code: 20FCEPV0065
Dates: November 3 - December 1, 2020
Meets: Tu from 11:00 AM to 1:00 PM
Location: CE Zoom Classroom
Fall Tuition: $340
Students in this course critically engage issues and artistic strategies at the crossroads of color and photographic representation. We examine topics ranging from depictions of Africa in the work of Leni Riefenstahl to the racial bias of photography to the relationship between color, heteronormativity, and the white male gaze as seen in David Benjamin Sherry and Zanele Muholi. In seminar style, we will also discuss readings by Binyavanga Wainaina, Aveek Sen, Toni Morrison, and Stanley Wolukau-Wanambwa, among others.
Prerequisite: Open to All Skill Levels: Students ranging from beginner to experienced will be successful in classes.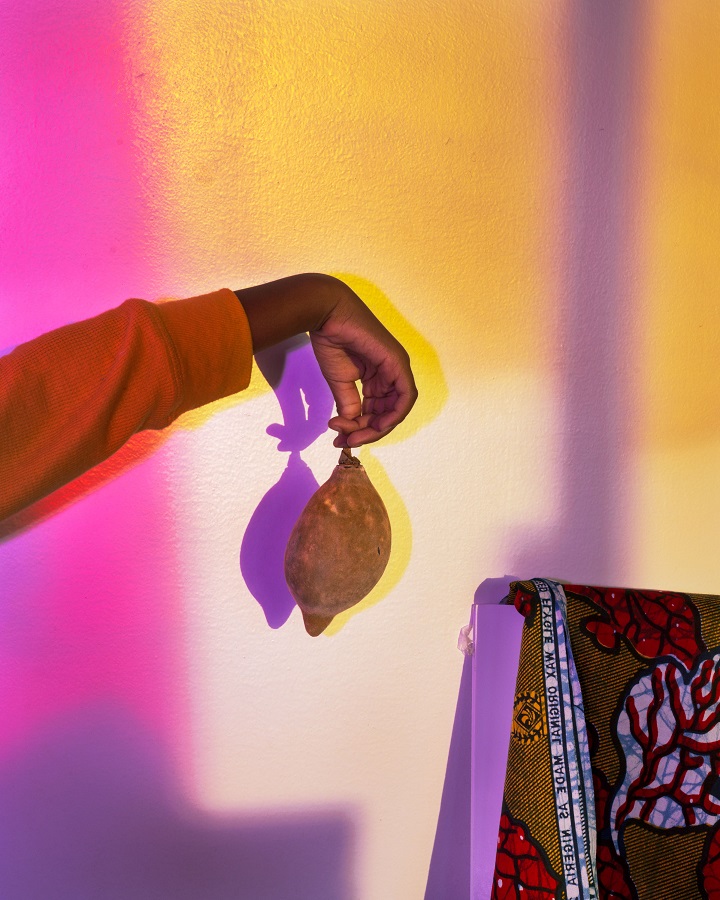 Image: Juan Orrantia, Like Stains
Call us at 212-857-0001 to see if you qualify for a discount on this course.
| Date | Day | Time | Location |
| --- | --- | --- | --- |
| 11/03/2020 | Tuesday | 11 AM to 1 PM | CE Zoom Classroom |
| 11/10/2020 | Tuesday | 11 AM to 1 PM | CE Zoom Classroom |
| 11/17/2020 | Tuesday | 11 AM to 1 PM | CE Zoom Classroom |
| 11/24/2020 | Tuesday | 11 AM to 1 PM | CE Zoom Classroom |
| 12/01/2020 | Tuesday | 11 AM to 1 PM | CE Zoom Classroom |