Mentorship with Jonathan Torgovnik
Course Code: 21MCEME008
Dates: July 1 - September 30, 2021
Location: Online Zoom Classroom
Tuition: $3,650
There is only one opening remaining at this time.
Summer Term Mentorship: July 1 - September 30, 2021
Registration deadline: June 24, 2021
Students receive individualized attention and guidance about their creative and artistic photographic practice through ten hours of one-on-one meeting time with an ICP mentor.
Students register for mentorship hours, and then meet their mentor online to review their current portfolio; mentors assess student's current photographic strengths, identify growth opportunities, and help students to choose Continuing Education (CE) courses which will help them to become stronger visual storytellers.
Subsequent meetings, which will be set-up between the student and the mentor throughout the term, include goal setting and feedback about current student work and projects. Upon conclusion of the mentorship hours, students will have gained an increased awareness about their own photographic and artistic practice, set goals for future personal and technical growth, and will benefit from the career expertise of their mentor.
Jonathan Torgovnik is an award winning Documentary photographer, Emmy nominated filmmaker, and educator. His personal documentary projects dealing with underreported social issues have been recognized with numerous awards and honors such as the National Portrait Gallery Photographic Portrait Prize UK, prix découverte d'Arles at the Rencontres d'Arles, Open Society Foundations Documentary photography Project Fellowship, the Getty Grant for Editorial Photography, World Press Photo Award, Picture of The Year International Award, and American Photography Awards.
Torgovnik is the author of three books: Bollywood Dreams; An Exploration of the Motion Picture Industry, and it's Culture in India (Phaidon, 2003), Intended Consequences: Rwandan Children Born of Rape (Aperture, 2009), and Disclosure (AKAAKA, 2020). His work has been featured in numerous solo and group exhibitions in museums, galleries, and institutions around the world and are in the permanent collections of The Museum of Fine Arts, Houston, the Bibliotheque National De France in Paris, and the Library of congress, Washington, DC. His work was published in some of the leading publications worldwide such as: The New Yorker, The New York Times Magazine, Time, MSNBC.com, Newsweek, GEO, The London Sunday Times Magazine, Stern, Paris Match, Mother Jones, and Aperture.
Following Torgovnik's deep involvement in his long-term project Intended Consequences in Rwanda, Torgovnik co-founded the non-governmental organization Foundation Rwanda, that supports secondary school education for children born of rape during the Rwandan genocide. (www.foundationrwanda.org). Jonathan is a firm believer in the power of photography as a catalyst to help create social change and is committed to documenting issues relating to social injustice, human rights, trauma, and global health.
Tuition: $3650. Tuition is non-refundable and includes 10-hours of mentorship and a free CE course of your choice from the summer schedule. Students must register for the course within the summer term; registration is not transferable to any other term.
ICP members at the Focus, Aperture, Photographer's Circle, Visionary Circle, and Director's Circle levels are eligible to receive a $600 discount! Contact [email protected] to learn more.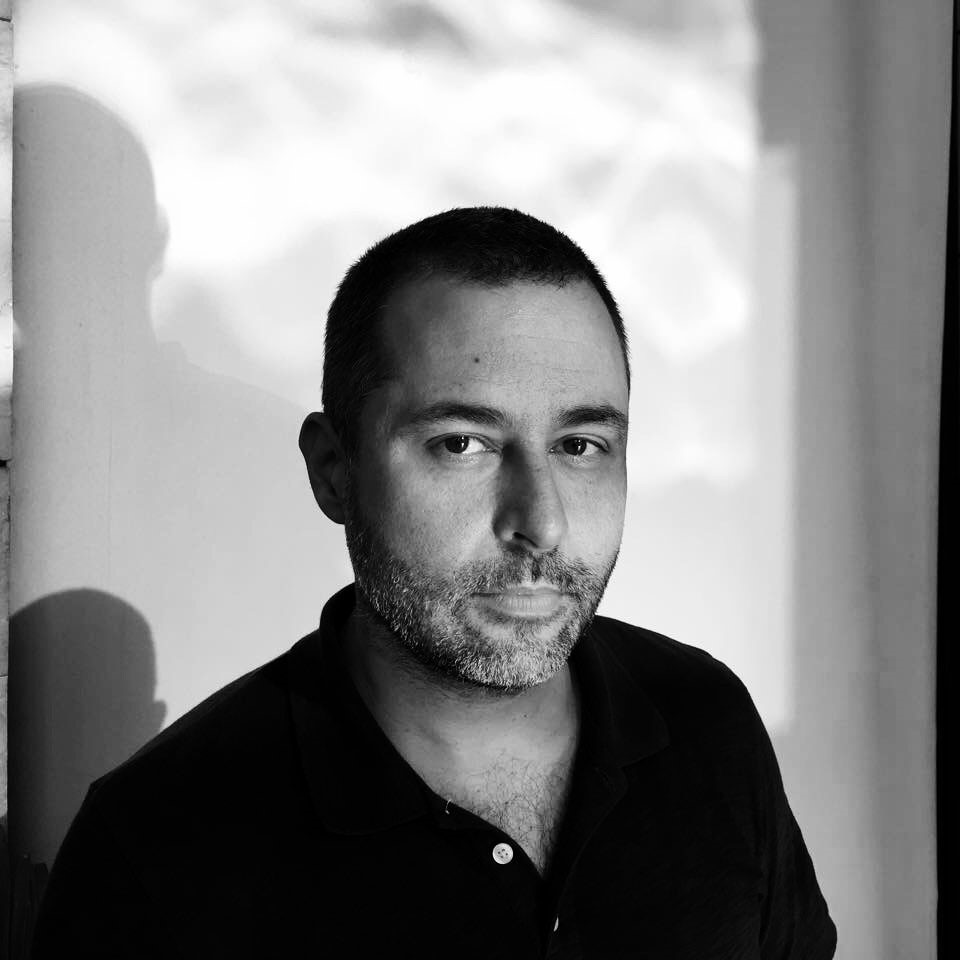 Image: Jonathan Torgovnik
| | |
| --- | --- |
| Fee: | $3,650.00 |
| Hours: | 10.00 |