Entangled Practice: Photography, Fiction, & Memoir
Course Code: 21FCEPV0063
Dates: November 15 - December 13, 2021
Meets: M from 6:30 PM to 9:30 PM ET
Location: ICP (84 Ludlow Street)
Fall Tuition: $520
This course considers and introduces students to the expansive overlap between photography and writing, specifically as it relates to fiction and memoir. Students learn about artists and authors who are using the mediums in tandem, and often interchangeably, to tell stories and create portraits of those around them and of themselves. In addition to ample discussions and lectures, students are given regular image and text assignments in order to broaden their conceptions of both mediums and advance their personal practice. Sacha Vega will join the class for one session as a Guest Speaker.
Course Level / Prerequisite: Open to all skill levels. Students ranging from beginner to experienced will be successful in classes that are Open to All Skill Levels.
Note: All camera formats are suitable for this course.
In accordance with ICP's COVID-19 Safety Guidelines and Policies, all Continuing Education students are required to be fully vaccinated in order to attend in-person courses. This includes courses taking place at the ICP School location (79 Essex Street) as well as offsite locations. Students will be required to provide proof of their vaccination status during the registration process, unless an exemption has been granted. ICP strongly recommends that masks are worn while in class, and requires masks to be worn while in other public areas of ICP, to protect the health and safety of all employees, students, and visitors. For your safety, hand sanitizer is available throughout the school.
Courses are subject to minimum enrollment. In order to comply with ICP's COVID-19 Safety Guidelines and Policies, registration for this course will close three days prior to the start date of the course.
Students attending in-person courses will be required to complete ICP's online Daily Health Screening prior to entering the ICP school.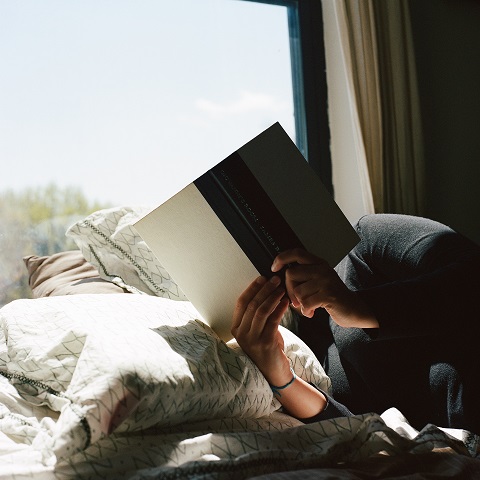 Image: Kat Shannon
| Date | Day | Time | Location |
| --- | --- | --- | --- |
| 11/15/2021 | Monday | 6:30 PM to 9:30 PM | ICP (84 Ludlow Street) |
| 11/22/2021 | Monday | 6:30 PM to 9:30 PM | ICP (84 Ludlow Street) |
| 11/29/2021 | Monday | 6:30 PM to 9:30 PM | ICP (84 Ludlow Street) |
| 12/06/2021 | Monday | 6:30 PM to 9:30 PM | ICP (84 Ludlow Street) |
| 12/13/2021 | Monday | 6:30 PM to 9:30 PM | ICP (84 Ludlow Street) |